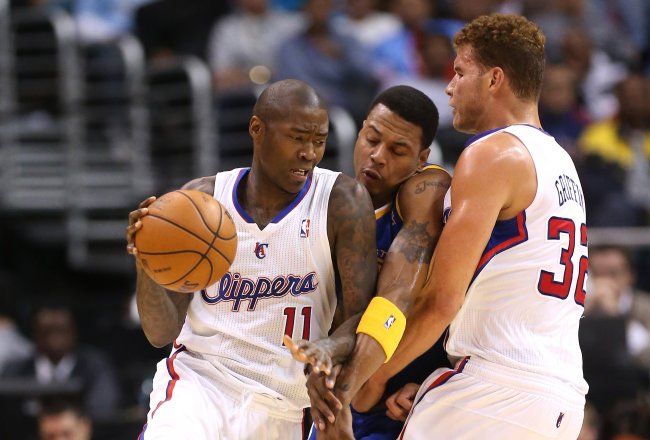 Point guards in the game of basketball are the floor generals of the team. They have the responsibility to be an extension of the coach on the floor. It is a demanding position, and a lot of the times the team will go the way that the point guard goes. The PG must be able to handle the basketball, read the defense, set up the offense, and even score some when called upon. These are unique skills for the point guard position, and that is why they need a specific workout that is geared to what they need to work on an improve on.
One of the big tools that a point guard or primary ball handler will use to help themselves get open for a shot or to set a teammate up is a ball screen. That is why these basketball drills are going to primarily focus on some different ball screen options and reads that a point guard will have to make during the course of the game. If you can learn to use the  ball screen and master all of the different situations that the defense will use to guard it then you will really help yourself and your team out on offense. Checkout this plan and then head over to the rest of out basketball training section to find your next workout.
Focus Points
On the footwork drills keep your feet light and as quick as you can.

Visualize the defense when doing the ball screen drills.
Keep your body low to the ground and eyes up when doing all ball handling drills.