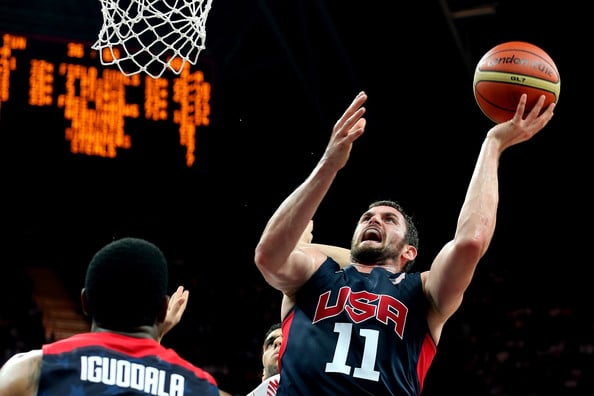 This is an intermediate/difficult basketball training workout, and the goal of this basketball workout is to work on a lot of different areas of your game. Some of the basketball drills are going to work on rebounding and ball handing. It is important to train yourself to be a complete player and learn to help your team in ways besides scoring the ball. As far as scoring goes, you also want to be able to score in a variety of ways and not be one dimensional on the offensive end.
As you get tired during the workout make sure that you don't let your shooting mechanics suffer, develop good shooting habits. Push yourself to go as hard as you can and develop mental toughness. This will help to simulate an end of game situation where you are tired and still need to push through, and fight to finish the game strong. Add this plan to your schedule, and then also checkout all the rest of our plans in our basketball training section.
Focus Points
Really focus on being explosive and covering ground out of the triple threat moves.

Keep your eyes up and body low to the ground when doing the dribbling drills.
Finish through the contact on the Kevin Love rebounding drill.