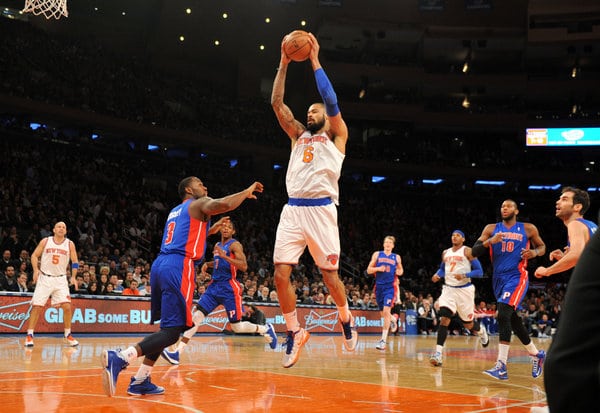 Much of rebounding has to do with desire and wanting to become good at it. If you don't have the desire to rebound than you are going to struggle with being good at it. However after desire becomes technique, and learning the tricks to becoming a good rebounder. This basketball training rebounding workout will help you learn and practice how to anticipate where the basketball is going off the rim, rebounding out of area, reacting quickly, etc.
For this workout it is important that you go full speed and really try to go get the ball at its highest point on each of the basketball rebounding drills. Get up off the ground and learn to become a dominant rebounder. Grab the basketball with both hands every time and be strong with the basketball. On the offensive rebounding drills focus on making a good move after the rebound. This is not a workout that you would do everyday but it should definitely be added to your basketball training regiment.
Focus Points
Don't wait for the basketball to come down to you, go up and get it at its highest point.

Locate the ball off of the miss and then react as quickly as you can to it.
Learn to anticipate where the ball is going to bounce off of the rim.