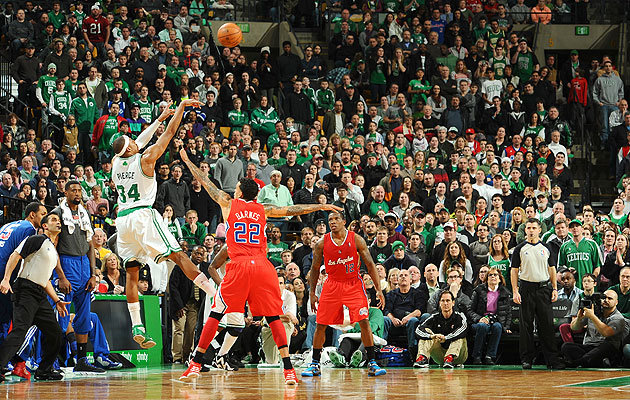 This basketball shooting workout is not only going to focus on your physical shooting abilities, but also your mental toughness. On all of the basketball shooting drills you want to be able to push yourself to make shots. On every ball that you shoot, you should be thinking this is going to be a make. Train yourself to shoot a high percentage and to become a great shooter.
When doing this basketball training shooting workout you want to really focus on your shooting mechanics. Make sure that you are shooting the basketball the right way each time. Shoot the ball the same way that you would in a game and value every shot. The reason why is because you want develop good shooting habits and develop good muscle memory. A big part of shooting is footwork, so once you have finished checking out this shooting plan, checkout out our footwork and agility workouts.
Focus Points
Stay mentally focused on every shot and train yourself to be a high percentage shooter.

Shoot the basketball at game speed.
Focus on proper mechanics, footwork, etc.
Fight through fatigue and still be a good shooter even when you are tired.