Notice: Undefined variable: dd_override_start_anchor_id in /www/basketballhq_804/public/wp-content/plugins/digg-digg/digg-digg.php on line 351

Notice: Undefined variable: dd_override_top_offset in /www/basketballhq_804/public/wp-content/plugins/digg-digg/digg-digg.php on line 352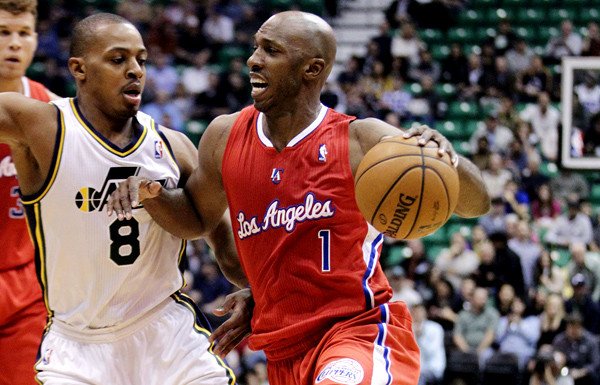 By going to the gym and working out you are showing that you are dedicated to getting better. You want to be able to maximize your efforts and get the most out of each of your basketball workouts and training. Wasting time and effort in the gym is not an option. However a lot of players lack direction when they get in the gym. They work hard but not smart. All of our basketball training plans are created by a professional basketball trainer that has worked with multiple NBA, college, and high school players. If you are serious about getting better and improving your game than you need a great workout that you can use.
This workout is going to focus on improving your handles and hand eye coordination with tennis ball basketball dribbling drills. Also it will work on shooting off the dribble, off the catch, and out of the triple threat. Being able to score from all 3 efficiently will really help you on the offensive end of the floor. Along with ball handling and basketball shooting drills the workout is going to include some rebounding as well. If you are able to become good at rebounding the basketball you add more value to your game and to your team. This translates into more playing time.
Focus Points
Push yourself on the partner tennis ball dribbling drills and don't worry about making a mistake. This is how you will improve your hands.
Value becoming better at rebounding. Without the desire to get better at it and really learn how to rebound you will just waste your time.
Don't just shoot to shoot. Value every shot and shoot the basketball in the hoop. Practice good habits that will translate into game shooting later on.