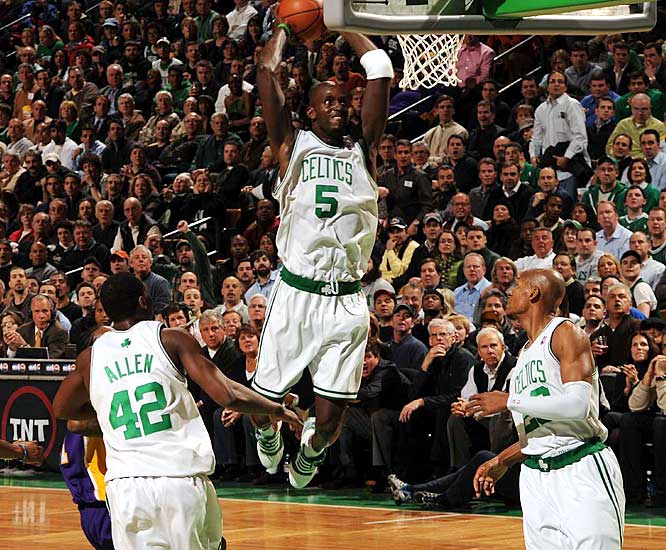 Having the right tools can make all the difference in the world. If you have a hammer it is no problem to pound a nail in, but if not, you might be in trouble. The goal of our basketball training section is to help you work smart as well as hard. Don't go in the gym and waste time not knowing what you should or repeating the same basketball drills everyday. This basketball training plan was designed by a professional skill development basketball coach and it will give you all the tools you need to work on your game.
Push yourself during the workout and aim for excellence in each drill. Even if you start to get tired learn to push through it and still stay mentally strong. You may be in a game where you are dead tired but you still have to fight through and hit a big shot when you are tired. Train yourself to be able to make shots even when you are tired. Stay mentally strong during all of the basketball shooting drills and make yourself a better shooter.
Focus Points
Go as quickly as you can on the footwork drills and stay light on your feet. Footwork is such a big part of the game so take advantage of the times when you can improve it. 

Be under control when you attack the basket. This will help prevent picking up offensive fouls.
Be mentally strong when shooting and don't be happy with just hitting one or two shots in a row.