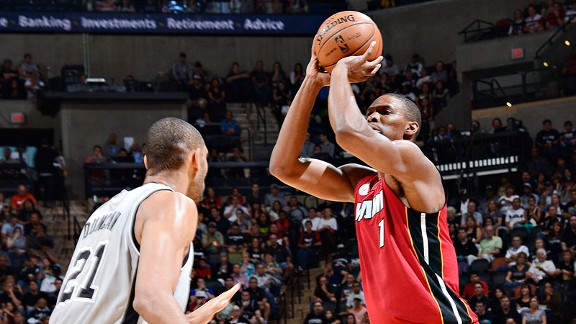 The off season is a great time to work on different skills in your basketball game, but one of the biggest challenges is not knowing what basketball drills you should do when you get in the gym. If you are doing the same thing everyday, you are going to get tired of it, and lose interest. Stay motivated and challenged with this workout plan. Mix this workout into your regular mix of workouts, or rotate it with our other basketball training workouts.
A big teaching point when doing the basketball shooting drills for this workout is going to be footwork. So whether it is a move into a shot or coming into your shot with a catch and shoot, focus on good footwork habits, and be efficient with your movements. You are going to cover multiple areas of your game so if you are weaker in some areas that is okay. Keep working hard and challenging yourself. That is how you become a better player.
Focus Points
Push yourself on every drill and try to do it better than you did the last time. 

If you have never done the drill before just do you best and accept the challenge.
Don't just shoot the basketball to shoot it. Shoot it to make it every time, there is a difference.