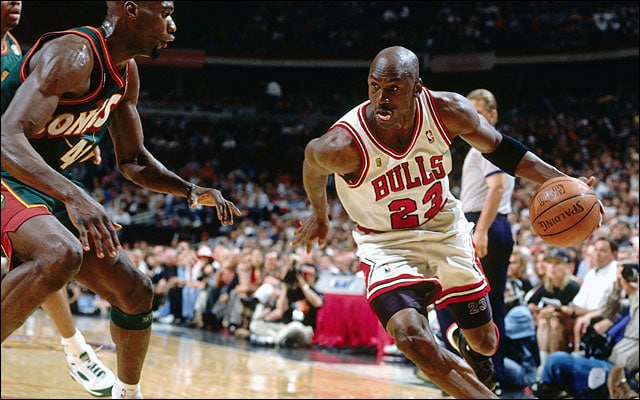 The best way to get better as a basketball player is to put yourself out of your comfort zone, and do workouts that are going to challenge your skill level. If you are spending every day doing the same basketball drills and not pushing yourself you are going to stunt your growth as a player. Don't waste time in the gym when you can maximize it by letting a professional skill development coach design workouts for you. Coach Pannone has worked with multiple NBA, Overseas, College, and High School basketball players and here is one of his basketball training workouts that you can use for your game.
As a basketball player you don't want to have any weak points in your game. That is why this workout is going to cover several different skill areas. You are going to do ball handling drills, footwork exercises, and shooting drills. To get the most out of this workout you need to push yourself and go 100% the whole workout. Give your best and get the most out of the workout.
Focus Points
Footwork is a big part of the game do your best when doing the footwork drills.

Be mentally strong when doing the shooting drills, shoot with confidence.
Use these drills to work on your condition as well, go full speed.