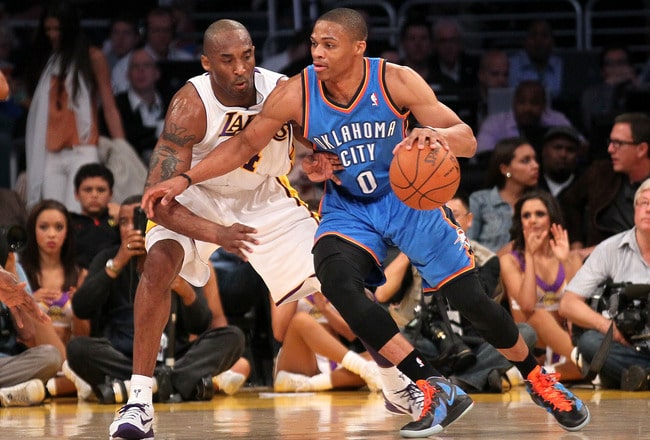 There are only so many days and hours in the off season and what you do with them will directly influence your upcoming season for good or bad. That is why it is important to maximize your time in the gym with basketball drills and basketball workouts that are going to make you the best possible player that you can be. If you are unsure of what to do when you get in the gym or are stuck in the same workout day after day than our basketball training section is for you.
This workout requires that you have several players in the group so if you are a player that is working out without the supervision of a coach pick players that are going to challenge you to get better and help make you a better player. When you get in the gym it is time to take care of business. If you struggle with a specific drill or two that is okay. Do your best and continue to work hard.
Focus Points
Lock in and make shots even when you are tired at the end of the workout.

See if you can go through the whole workout without missing any free throws.
Be competitive in the 1 on 1 drill and work on your defense as well as your offense.