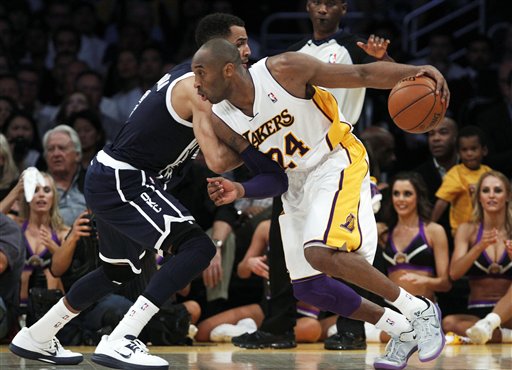 You are not going to accomplish all of your basketball goals over night. It takes time, hard work, and a plan of how you are going to get there. This training plan and basketball training plans like it are how you are going to get to where you want to go. Don't waste time when you get in the gym, but give yourself the advantage and use a workout that was created by a professional basketball skill development coach.
Being a complete player requires you to work on every area of your game. That is why this workout is going to work on several different parts of your game. It is going to cover some different basketball workouts to improve your footwork, basketball shooting drills, and several other types of basketball drills. Some of them may be weaknesses but with work you can turn them into strengths.
Focus Points
Mix up your finishes and really be explosive when going to the basket.

On all shot fake drills make sure that you really focus on a good shot fake and being efficient with your footwork.
Shoot the same way every time and shoot at game speed.