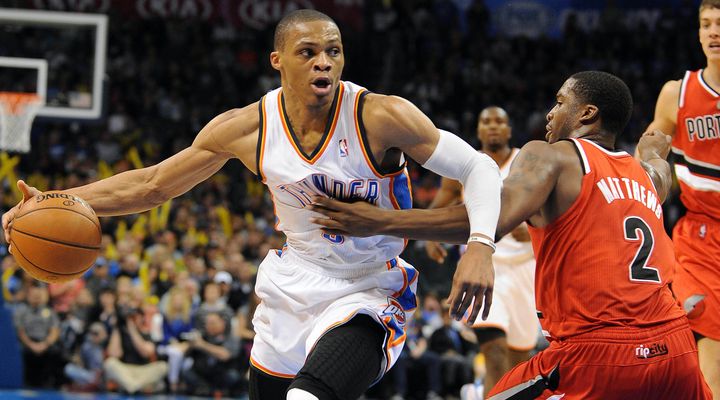 Working hard and working smart are too totally different things. It is important that you maximize your time and maximize your effort when you are in the gym doing your basketball training. This workout can help you do that. Here is your game plan for working out and becoming a better basketball player. These basketball drills will help bring you closer to achieving your goals as a basketball player.
This basketball training plan is going to cover ball handling drills, basketball shooting drills, finishing around the basket, mental toughness, etc. Improving in all of these areas are going to bring value to your game as a player. You don't want to be deficient in any areas offensively because the defense will exploit it. For example, if you are only able to shoot and can't dribble the ball, then the defense will just crowd you out.
Focus Points
Push yourself on every drill even if it is new. Compete against yourself. 

Stay mentally strong and think during the drills even if you start to get tired.
Lock in and hit shots. Don't just shoot the ball but try and make every single shot that you shoot.