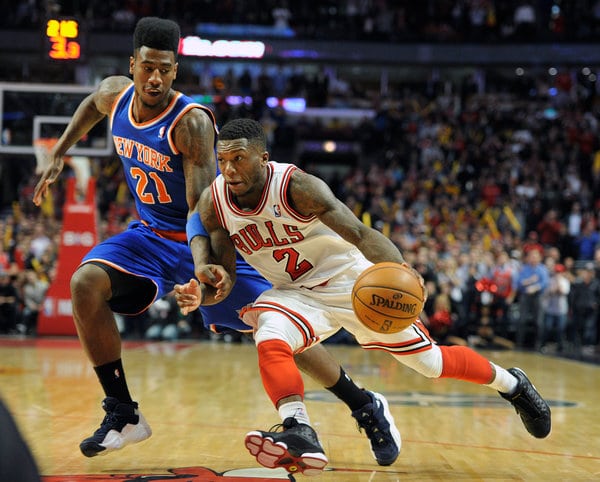 Having the right tools can make all the difference when trying to accomplish something. If you don't have the right tools for the job it makes it much more difficult and prevents progress. With this basketball training workout you are getting the tools that you need to succeed. This workout was created by one of our expert coaches and is designed to help you as a player develop your game.
This workout is going to cover ball handling drills, shooting drills, finishing at the basket drills, and more. Being able to work on multiple areas of your game will help you to become a complete basketball player. Don't try and avoid your weaknesses but instead face them and turn them into strengths. So if some of these basketball drills are difficult that is okay. Stick with it and keep working on them until you master them.
Focus Points
Take every free throw seriously and try not to miss any the whole workout.
Be creative with your finishes for the weak hand finish drill.
Shoot the basketball the same way every time and lock in mentally.