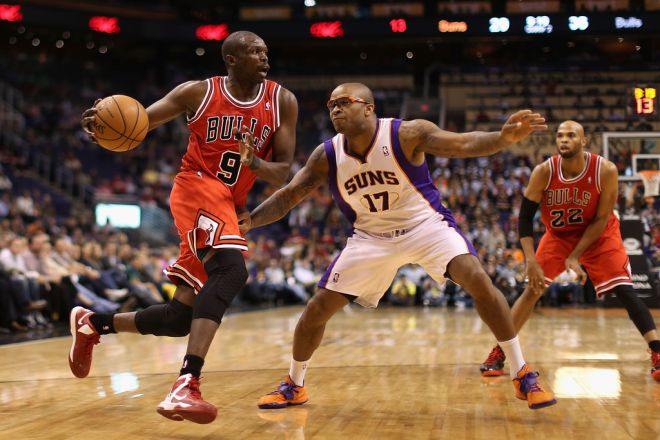 If you do the same workout every day then you will begin to get comfortable and you will no longer be pushing yourself to get better. Shooting catch and shoot shots in the gym is better than nothing at all, but it is not fully maximizing your time and effort. If you are going to work hard and get in the gym, don't you want to see maximum results from it? That is what  our basketball training section is designed to do.
This workout was created by a basketball skill development coach that has worked with multiple NBA, college, and high school players. These basketball drills are going to challenge you and make you a better player. This is the game plan to accomplishing your goals. Now it is up to you follow it and start taking your game to the next level as a player.
Focus Points
Don't be afraid to mess up on the wall tennis ball drills because you will be developing your hands and getting better as you do.

This workout is going to have a lot of tennis ball drills in it to work on hand eye coordination and ball handling.
The transition shooting drills are a great way to work on a players conditioning as well as their shooting.