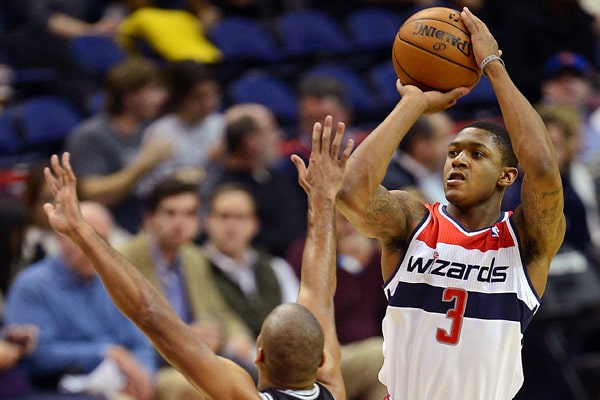 The way you prepare when working out will determine how you play when you get into the game. If you waste your time in the gym than you wont be as good as you can be when it comes time to play in a real game. Value your gym time and learn to maximize your skill development with a specific basketball training plan designed by our expert basketball coaches. No more guessing or trying to figure out what you should do when you get into the gym. Just pull up the workout on your smart phone or print it out and you have everything you need right there.
This basketball training plan is going to have different basketball drills to work on ball handling, shooting, finishing around the basket, and several different scoring moves. If you are only able to score in a couple of different ways than you are easy to guard because the defense will just take away what you do well. Start becoming a complete scorer with these offensive drills.
Focus Points
Give your partner a good toss on the partner tennis ball drills and communicate during the drill if necessary.

Sell your shot fake and really visualize the defender in front of you. 

Lock in when you are tired and learn to make shots even when you are tired.