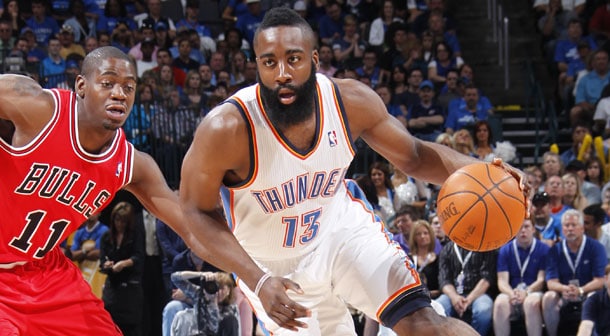 This is an intermediate basketball training plan that is going to cover a variety of different skills such as ball handling drills, basketball rebounding drills, and shooting drills. A big part of this workout is going to cover the shot fake. Being able to properly execute the shot fake can open up a lot of good scoring opportunities for yourself or a teammate after you get the defender to leave their feet on the shot fake. Checkout this article on the perfect basketball shot fake to learn the proper way to shot fake.
When doing all of these basketball drills you want to make sure that you are holding yourself to a high standard. Don't accept anything other then your best. It is important to pick workout partners that are going to challenge you, and make you a better player. Push yourself and don't be afraid of failure.
Focus Points
Visualize the defender and sell your shot fake.
Be under control on your moves to the basket.
On all of the dribbling drills keep the basketball tight to your body, eyes up, and body low.