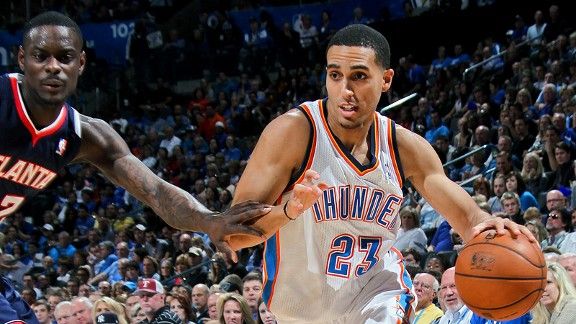 This basketball training workout has a good mixture of basketball drills that are going to work on scoring off the dribble and also shooting off the catch. As a basketball player you want to be able to be versatile on the offensive end. The more ways that you can be a threat to score, the harder you will be to guard. Reggie Miller asked this question once when broadcasting a game, "What are you going to do when the defender takes away what you do best?" If you are strictly a catch and shoot player and the defender takes that away, you are going to be in trouble. However if you can score off the dribble, out of the triple threat, etc. then you can still be a threat to score.
If you are a more experienced ball handler you can get rid of the 3 dribbles in between the partner tennis ball drills and just go as quickly as you can.  For the basketball shooting drills at the end of the workout you are going to be tired, and mentally fatigued as well. Still do your best to lock in mentally while doing the drills, and push yourself to do your best on every shot. Improve your mental toughness.
Focus Points
Work on your all around offensive skills and learn to score in a variety of different ways.

If you are a better ball handler than eliminate the 3 dribbles in between each move for the partner tennis ball toss drills.
Get up off the ground and make yourself more athletic in the finishing drills.