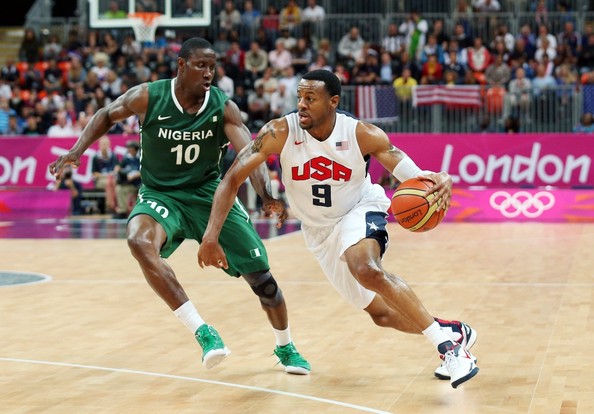 The plan below is a one day basketball training workout that you can rotate into your basketball training regiment. If you want to maximize your skill set it is important to have direction with you workouts. The following workout was created by Ryan Pannone who has worked with multiple NBA, college, and high school players. Some of the NBA players include Kevin Martin, Corey Brewer, and Joakim Noah.
This training plan is your map to get where you want to go as a player or where you want to get your team to go if you are a coach. No more getting in the gym and not knowing what to do. You can take this to the gym and have specific basketball drills and basketball workouts that you can do.
You will need a partner or a coach to do all of the drills in this workout plan. If you do not have an even amount of partners for the partner tennis ball toss drills than you can use a wall.
Focus Points
On all of the shooting drills make sure that you are coming into your shot with the right footwork. Don't practice any bad habits.

Visualize a defender guarding you on the different scoring moves and really try to sell your moves.
Challenge yourself to go as fast as you can on the partner tennis ball toss drills.