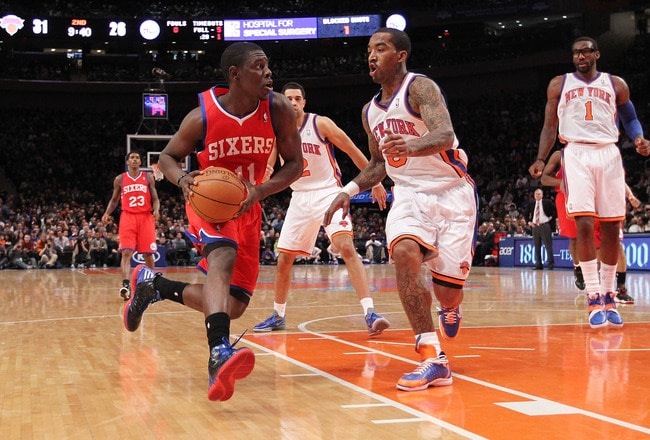 Becoming a complete basketball player requires you to step out of your comfort zone and work on the weaker areas of your game. This is usually not very fun and that is why a lot of players choose to just work on their strengths when they get in the gym. With this basketball training workout you are going to be put outside your comfort zone and you are going to see some real improvement as a player or with your team if you are a coach.
Maximize your workout time by having a specific workout that was designed by a professional skill development coach. Take all of the guess work out of trying to figure out what you should work on. Keep your basketball drills and basketball workouts fresh and challenging, and you will be excited to get in the gym to work on your game.
Focus Points
Be under control as you make your moves to the basket. This will allow you to see the floor and keep yourself from getting a charge.
Focus on getting tight to the chair and then jumping straight up and down on the Ray Allen curl cut shooting drill. Visualize the defender guarding you as well and practice setting him/her up every time.
Stay low on your dribbling moves and keep the basketball tight to your body.