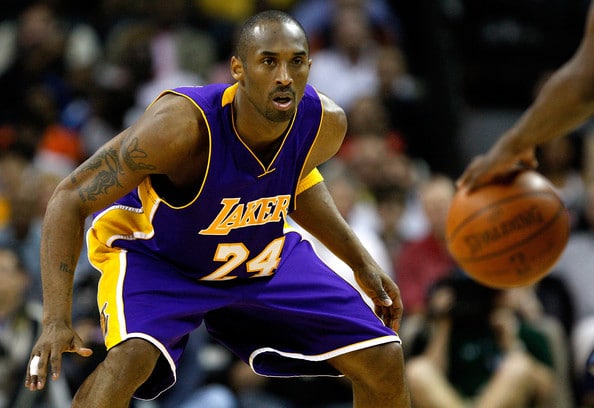 This article was written Chris Capko who is on the men's basketball coaching staff at the University of Southern California. Coach Capko was previously an assistant coach at Georgia Southern and Stetson University. He was a member of the All Academic Big East team his junior and senior years as a player on the University of South Florida basketball team.
Individual Defense
At Georgia Southern we start our defensive buildup with individual technique. The very first thing taught for each player is to have a dig hand, deflection hand and be within one arms length of the defender. These are three of the most important components of our defense.
Philosophically we want to apply immense ball pressure and believe these three components are the catalyst for our defense. We believe that since we want to apply pressure to the ball, that our post defense must be consistent with that. We will work on defending and fronting the post daily as well.
While we emphasize these components everyday, at the beginning of the season these are really drilled hard through 1-on-1 defensive basketball drills.
Help Defense
Once we have taught defense from the individual aspect, we will begin to move to two-on-two and three-on-three. From there we will begin two teach help side defense and proper positioning off of the ball.This starts with guys jumping to the ball once their man has passed the ball.
At this point we will walk through help positions once the ball has been driven and a rotation is a necessary. Like most programs this part of our man defense is drilled daily through a variety of drills after the 1-on-1 part has been completed.
From here we begin to get into our 5-on-5 and working as a team. At this point we will introduce our screen and roll defense. We primarily trap ball screens. Like anything else we do, we break it down, but essentially begin the break down when we get to 5-on-5 so our guys can see the big picture.
Defending Game Actions
Now is the time we will introduce different actions we anticipate guarding throughout the season. Flex cut, down screen, staggers, screen the screener, etc. Many of these actions are guarded on a scout specific basis, but we want our guys to have a foundation for how we want everything defended.
We will break every action down in a 2-on-2 or 3-on-3 drill, but first introduce in the 5-on-5 portion so all of our guys can see where they should be if we are faced having to defend it in a game.
Conclusion
Building your defense and maintaining our team's principles as a basketball coach is a daily battle. If your kids can maintain their effort every day it makes everything a lot easier. The one thing that we don't have a breakdown for, but is demanded every day is communication. With tremendous effort and communication you can miss an assignment or get beat off the dribble, but overcome a lot of mistakes.