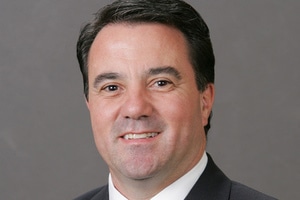 These basketball coaching clinic notes are from Coach Larson Perkins who personally attended the 2010 Coaching U Basketball Clinic. The speaker Fran Fraschilla has coached at several different collegiate basketball programs. They include Manhattan College, St. John's University, and the University of New Mexico. He is most commonly known now as a basketball commentator and analyst for ESPN. Coach Fraschilla has a great basketball mind and is respected around the country and worldwide in the basketball community.
Notes Taken by Larson Perkins
Clinic Notes
Give shooter 2 directions to choose from
Start preparing for shot clock at all levels
Practice Organization
Practice is sacred
Fight for your culture in practice
What do you stand for?
Notes Cont.
Prepare practice as if (name a famous coach) were coming to watch you.
Show your players that you are organized.
Rehearse your defense in 3 man drills
Evaluate your drills with your staff.
Do your drills fit into your philosophy?
Make pressure situation decisions in non-pressure situations (pre-season staff meetings)
Practice pre game warm up and time out organization
Do you have a comeback game?  Know who, when, how to foul
What is your halftime organization?
Do you have a small lineup offense
Emphasize shot fake as well as rip and go on offense
Triangle/2 vs. DDM (Tim Floyd)
If passer throws to inside shoulder: Open.  If passers throws to outside shoulder: Not Open