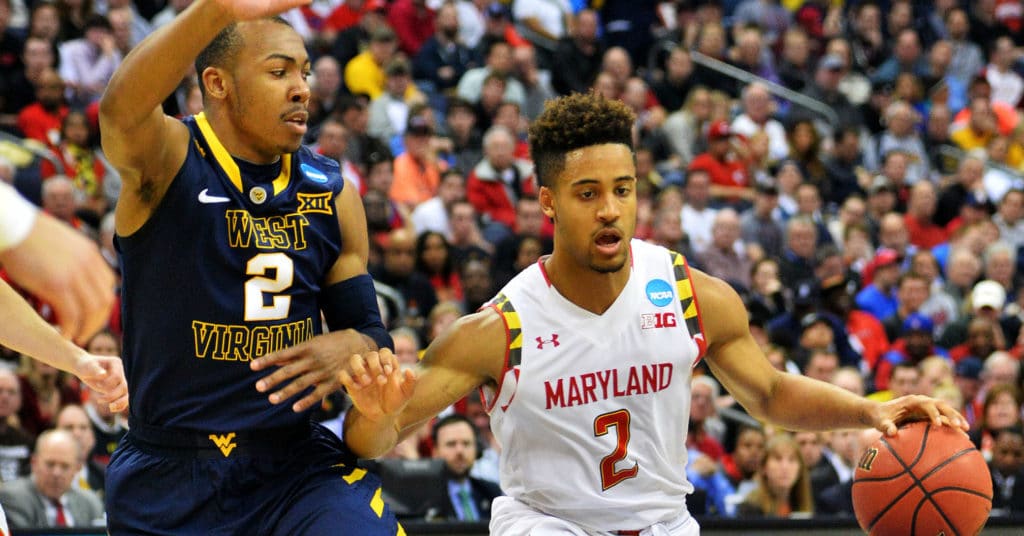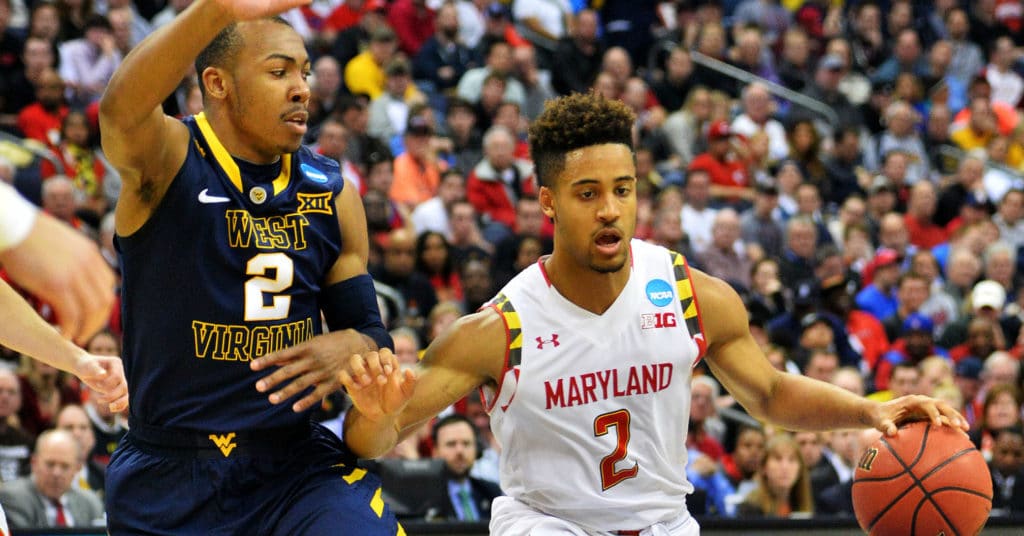 This article was written by Liberty University assistant men's basketball coach Kyle Getter.
Coaches are constantly looking for ways for their teams to improve. Over the past few years we have seen an increase in the use of analytics as many coaches are now using statistics to track performance of their teams. I am guilty of being one of those coaches.
I am not a numbers guy by any stretch of the imagination, but I definitely have an appreciation for how they can be utilized to increase efficiency.
Basketball on Paper
In Dean Oliver's book, Basketball on Paper: Rules and Tools for Performance Analysis, he describes the "Four Factors of Basketball Success". The "Four Factors" he describes are the following:
Effective FG %
Turnover %
Offensive Reb. %
FTA/FGA (Free throw rate)
Dean Oliver continues in his book to explain how all of these "Four Factors" are not equivalent in value. I agree with him and one thing stands out to me as I look at them. Turnover %.
Taking Care of the Ball
This is a very simple way of thinking, but if you turn the ball over…you are not giving yourself a chance to effectively perform in the other 3 categories. Therefore, I am going to share 3 drills that can decrease turnovers and increase sureness and confidence with the ball while being pressured.
Handling Pressure Drills (PDF)
Use these drills to help your team get comfortable with pressure and teach them how to exploit it. For an even more in depth look at handling pressure, checkout our article: 10 Keys for Beating Pressure.