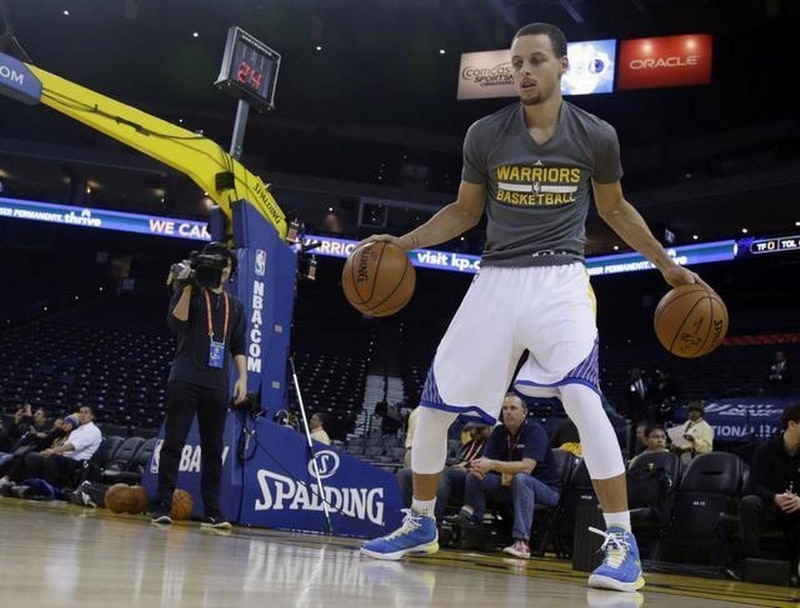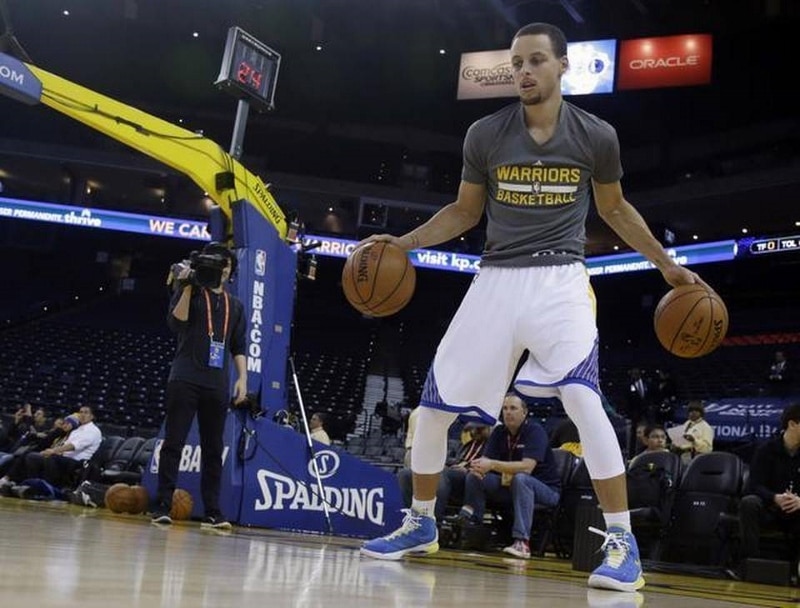 This article was written by Basketball HQ co-founder Kyle Ohman
I walked into a packed gym the other day with games being run on both courts and plenty of players waiting on the sidelines to get their chance to play. As I looked around the gym I realized that most of kids waiting to play were sitting with their friends and talking or maybe shooting a quick shot while the game was on the other end of the court.
As I continued to watch one thought stood out in my mind, "what are the players on the sidelines doing to get better while they are waiting?" In some good gyms you could literally wait an hour or two to play, and then if you lose you are back to waiting again.
In a good situation maybe you win two, three, or maybe even four games in a row; but even then, what have you done to really develop your individual skill level? Don't get me wrong, playing pick up at a high level is great, but it can't be the only thing you do in the gym.
If you have plenty of gym space/time and you are able to find a gym that is empty to work on your game then great, this article isn't for you. However, if you share a gym that is consistently filled with other players or spend a lot of time waiting to get on for a pick up game, I am going to give you some great drills to maximize your time and take advantage of the sideline.
One Ball Drills
One ball drills are great because they allow you to work on developing your ball handling skills but they also allow you to practice specific moves. When doing these drills really lock in on details, visualize a defender in front of you, and really sell the move each time.
List of Drills
Complete list of Drills: One Ball Dribbling Drills
Two Ball Drills
The goal of two ball drills is to add an extra level of difficulty to the drill,  force the player to use their weak hand, and maximize time by working on both hands at the same time.
List of Drills
Complete list of Drills: Two Ball Dribbling Drills
Tennis Ball Drills
Tennis ball drills are great for developing quick hands and hand eye coordination. By having to toss and catch a tennis ball the player forces themselves to complete the move quicker. The tennis ball also adds an extra level of difficulty to the drill.
List of Drills
Complete list of Drills: Tennis Ball Dribbling Drills
Conclusion
I remember reading an article about Jason Williams aka White Chocolate and he said that he used to turn down playing pick up games just so he could spend time working on his handles on the sideline, and he was arguably one of the best ball handlers to ever play the game.
So don't for a second think it is a waste of time to get on the sideline and put in work. Be hungry to get better and value your gym time.