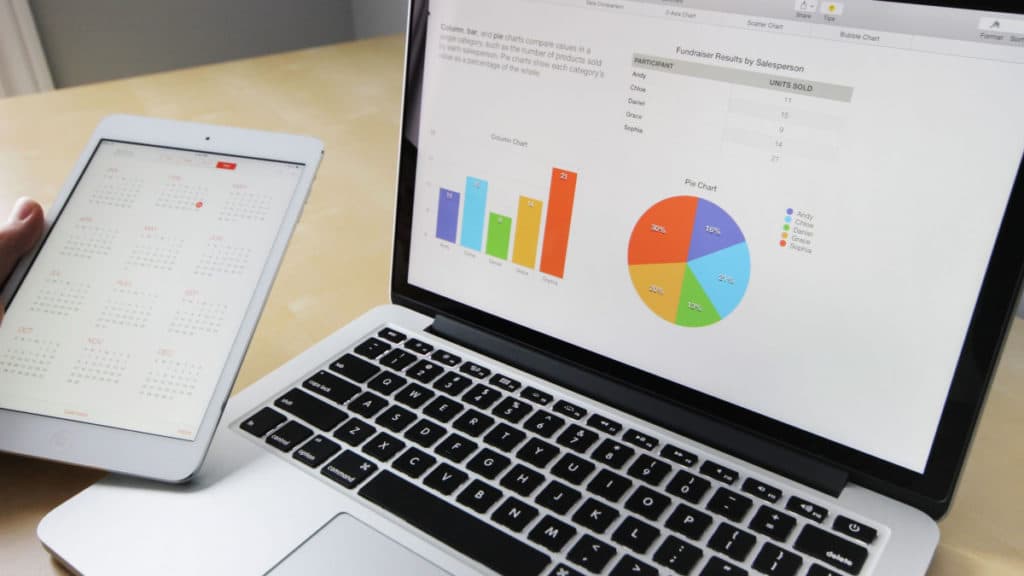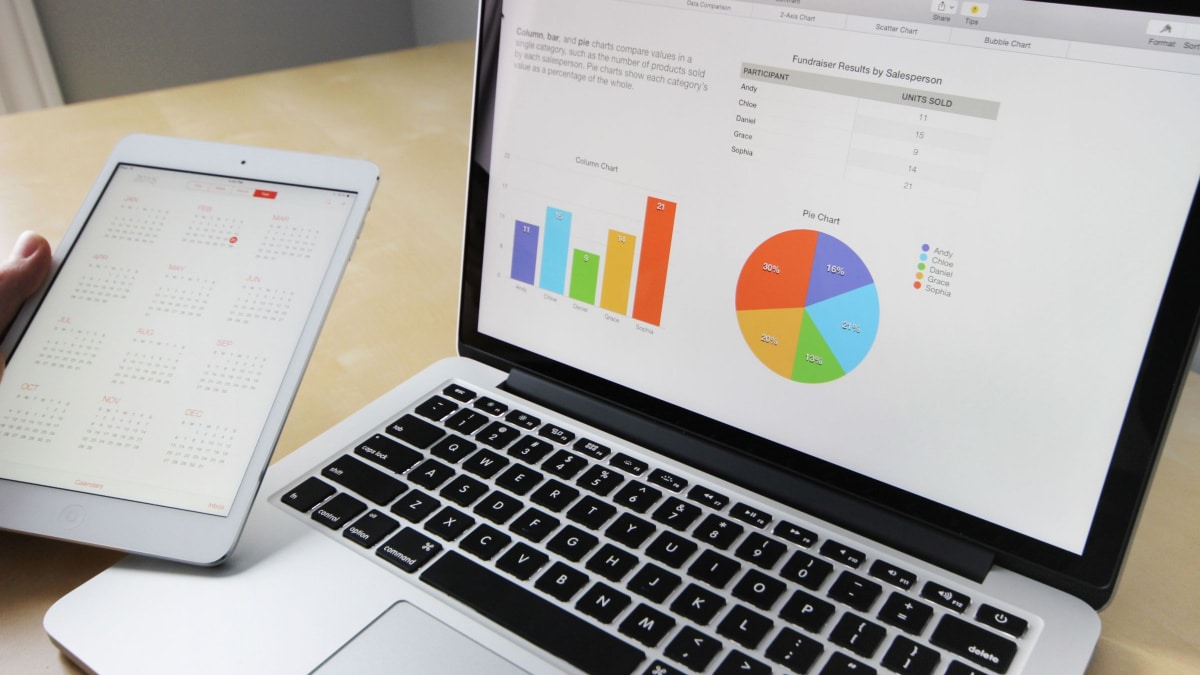 It seems like answering an age-old question, yet the matter is analytics in basketball is ever-changing, and hence it stays as a relevant factor. Outside of the NBA, where analytics has taken on a life of itself, the college and international basketball scene have been rapidly evolving. 
The way that players and teams prepare to face opponents utilizing video, including numbers and statistics, is now becoming a smarter version of the game than ever. Team managers, analysts, and the assistant coaching staff that try to give just enough insight to players they try to develop with key insight have become such a factor that individualized opponent breakdowns are now top of the list when matching up against opposing teams. While it has been around for some time now, video as a teaching tool is more possession-based on almost all levels of the game. 
The rest of this basketball coaching article will focus on how coaches at the respective college (Div. 1-3) level and the international game utilize game film and analytics to get their teams to focus on winning games on a consistent level. 
In comparison to the professional level, we know that the college basketball game differs in terms of pace and playing style. However, the preparation that goes into facing an opponent is pretty much the same as it is with international basketball. Last year, I came up with a short piece titled "Film, Analytics & Data" for our company site Advance Pro Basketball. 
Improvements in Basketball Technology
Over the last few years, the advancement in online software as a platform has allowed the merge of basketball video and breakdowns to better mesh with analytics and data. 
Platforms such as Synergy sports tech, Scouting4U, and InStat Basketball are all extremely well-rounded solutions that now offer full-scale services that cater to the college and international basketball coaches. 
This all allows for a basketball coaching staff to have a better grasp on how to handle opponents. 
How to Best Utilize Basketball Video and Analytics
The second question that needs to be asked now is how basketball coaches can utilize video and analytics on the court during games to relay information to players? Let's not forget that we are dealing with individuals that are constantly on their smartphones on social media and that are tech-savvy. Basketball players love to watch highlights these days, and the more they watch, the better they learn from it. The key is that they are not overwhelmed with insight and that everything is kept relevant. 
Within our client base at Advance Pro Basketball, we generally deal with international teams (European, Asian, and Middle Eastern). At the same time, assistant basketball coaches usually do a lot of the prep work before a game, its either the second assistant coach or the lead assistant coach that takes care to have short bits of information ready at hand for the Head Coach to utilize while talking to the five on the court during a timeout. 
Yet again, I want to emphasize the importance of one thing; overwhelming basketball players during the game is not the way to do it. If you want your players to handle what you have given them, keep things concise and relevant. After talking to an NBA scout a little while ago, I came up with this list.
Individual Points Per Possession (across the whole game)

Uncontested FGs vs. Contested FGs

Deterrence Per Possession (Defensive pressure simply put)

Turnovers and the type of turnovers that happen
All of these were key points that stood out. During the game, they would either make sure to have their teams be focused so much so that they would try to stay below a certain threshold based on self-scouting and opponent scouting they would have done. 
How to Navigate All of the Basketball Info
With so much information to draw from, it's tricky sometimes to try and navigate through the landscape of videos, analytics, and data all combined. As a basketball coach, team, or club, it may be worth it for you to invest in a platform that can cater to your own needs. 
As a long-time analyst having worked with various Synergy Sports Tech versions, I have seen many changes in their interface. While certain improvements have made the platform user friendly, it is never simple to use from experience. 
On the other hand, the fact that now as a consultancy owner working with teams that are seeking expert assistance with not just personnel but methods in relaying the best possible options to their whole organization, we thrive on the fact that the more the tools, the better the solution and options present themselves. 
In my opinion, InStat Basketball, by far, offers the most well rounded, simplistic, and insightful user interface possible. 
For those of you that would be interested in finding out more about how we can potentially assist you or if you would like to find out more about InStat Basketball, we recommend that you contact us at info@advprobball.com.