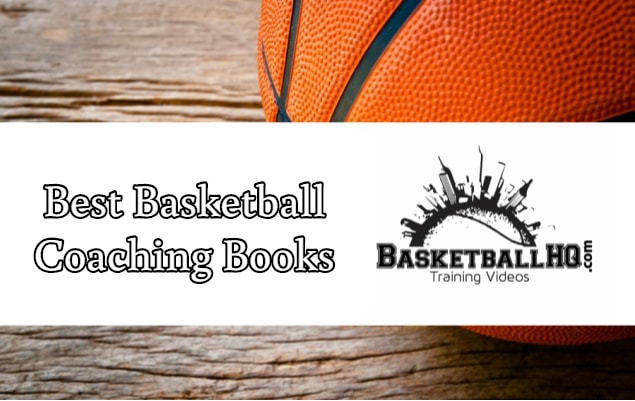 Great coaches and players are always looking to learn and grow. If you fall into one of these categories or just simply love the game, this list of the best basketball coaching books was created for you. It will help shed light on some really great coaches and writers that can help you improve in your knowledge of the game, but also help you have a more successful life.
We hope that you can find one or several great coaching books from this list below. If we have left off one of your favorite coaching books feel free to comment below so that we can check it out and consider adding it to the list!
List of the Best Basketball Coaching Books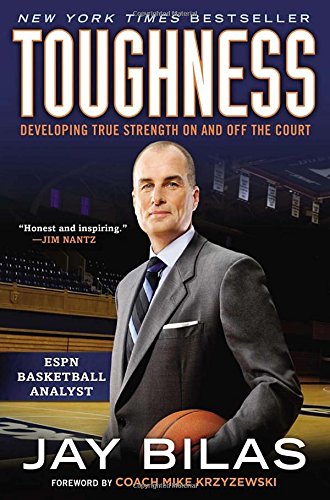 You may know Jay Bilas as the outspoken college basketball commentator and analyst, but he also played four years at Duke under the one an only Coach K. Along with playing under Coach K, he also was a part of his coaching staff as they won two national championships. This book is all about the toughness that it takes to be successful. Toughness: Developing True Strength On and Off the Court features stories from Coach K, Bob Knight, Grant Hill, Mia Hamm, Jon Gruden, Tom Izzo, Roy Williams, Bill Self, Curtis Strange, and many others.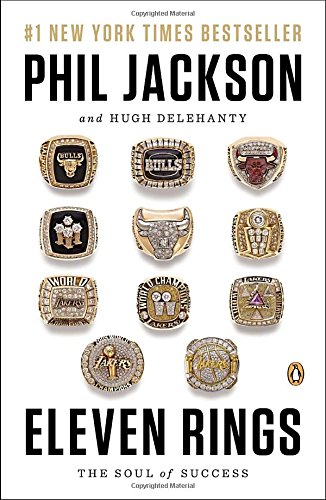 When you win more championships than any other head coach in professional history you must be doing something right. Eleven Rings: The Soul of Success is a book about Phil Jackson's success in the NBA and doing things the right way. If you are interested in taking a peak into the mind of the most winning NBA coach of all time, this book is a great choice.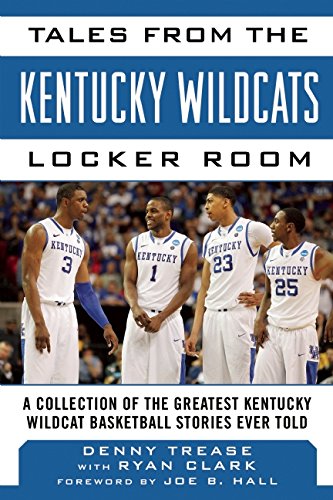 If you are a basketball junkie there is nothing better than hearing about past basketball glories; that is why this book is so great! Tales from the Kentucky Wildcats Locker Room is all about the history and tradition of Kentucky basketball, and it is told by the players and coaches that were physically a part of the action. It is a great read for players, coaches, or fans of the game of basketball.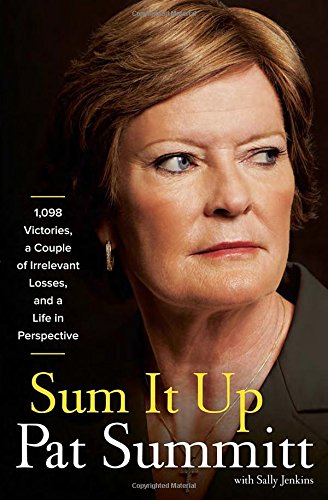 Pat Summit is the winningest coach in NCAA basketball history, and there is good reason for it. She became head coach of the Tennessee Vols women's team at the age of 21, and this book recounts the 38 years she spent there. Sum It Up is a must read for basketball coaches that are looking to improve their knowledge of the game and see what winning really looks like.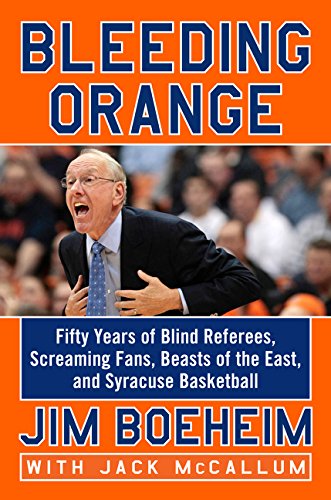 When you think of a 2-3 zone it is hard not to also associate Syracuse and Jim Boeheim in the same thought. For years he has been winning games and even national championships at the University of Syracuse. Bleeding Orange is a candid autobiography of coach Boeheim's career at Syracuse; starting from when he walked on campus in 1963 as a freshman.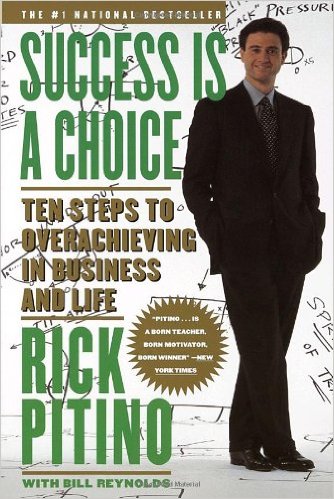 Between his time spent at the University of Kentucky and the University of Louisville, it is hard to argue that Rick Pitino is not one of the best college basketball coaches of all time. In this book coach Pitino breaks down ten different keys to being successful. Success is a choice and it is up to you to take advantage of it.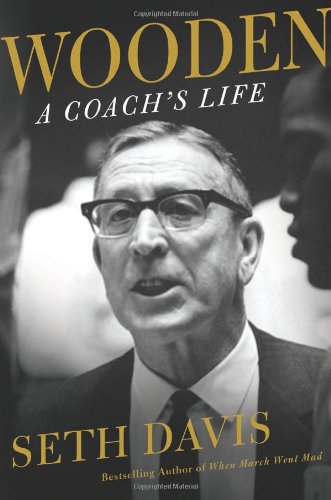 When you talk about the best coaches of all time in any sport, the name John Wooden is sure to come up. His time at UCLA is that of legend with an 88 game win streak and 10 NCAA championships in 12 years. Wooden A Coach's Life is written by Seth Davis and it is going to cover the legendary coaches life from over 200 different perspectives. A must read for any basketball fan.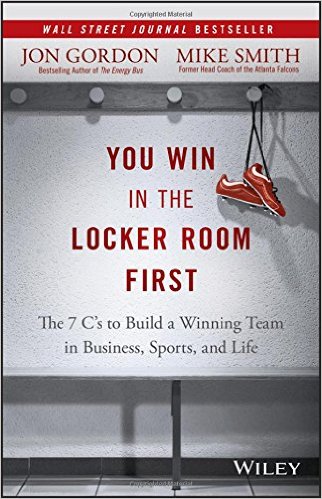 This book was a joint effort from two different authors; Jon Gordon who is a best-selling author and Mike Smith who is an NFL coach that helped lead one of the greatest team turnarounds in franchise history with the Atlanta Falcons. Although this book was not written by a basketball coach, there are so many areas of this book that transfer over to being a basketball coach, and also living a successful life.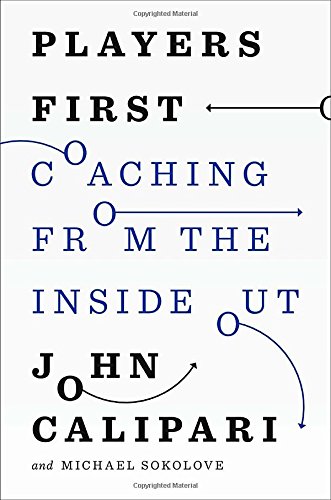 Players First: Coaching From the Inside Out is about Kentucky University's coach John Calipari and his first 4 seasons as the Wildcats head coach. It is a rare insight into one of the winningest programs in college basketball and what it takes for Calipari to put together an elite level team of 18 year old freshmen every every year.
Pat Riley is one of basketball's winningest coaches, but this book is not just about basketball. The Winner Within can be applied to pretty much an endeavor that you take on in life. This book is going to talk about leadership, mastery, personal growth, and several other areas that successful people excel in.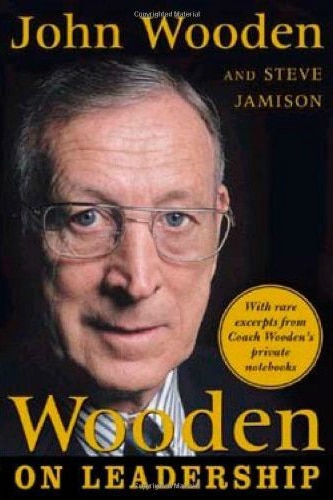 You bring up John Wooden's name and immediately your mind goes to, "one of the best college basketball coaches in history." Some of the feats that he accomplished as a coach are so incredible when you sit down and think about them. What is really incredible though, is that he was a better person and leader than he was a coach. This book is going to talk about coach Wooden's  leadership beliefs and how to create a winning organization in basketball or business.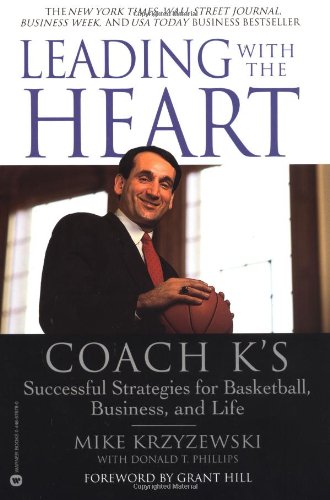 Coach K has made Duke into a perennial national powerhouse, and he has done it by promoting team play and the right culture. Leading With the Heart was written in 2001, but it has so many great thoughts on; leadership, the importance of trust, communication, dealing with pride, and so much more that translates seamlessly to today. This book translates to more than just basketball and is a great read for anyone that wants to be a better person and a better leader.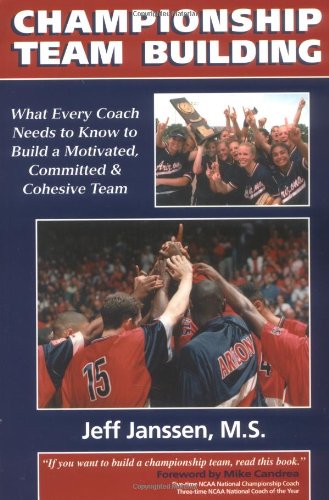 Teams win championship, it is as simple as that. It takes a group that is committed to the same common goal and is willing to sacrifice personal achievements to get there. Championship Team Building is written by Jeff Janssen and it is going to talk about what you need to do as a coach to build a team that is committed to each other and motivated to do what it takes to win.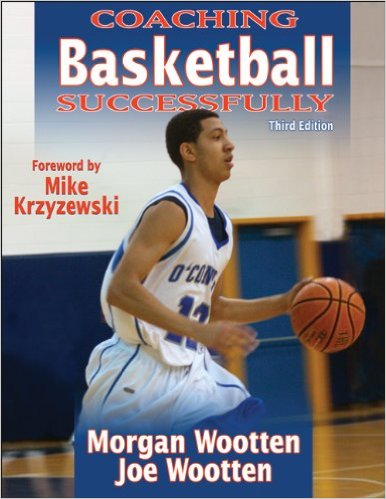 Morgan Wootten is considered one of the best high school coaches of all times. This book is going to breakdown some of Wootten's timeless wisdom when it comes to coaching basketball. This book will cover insights, drills, instruction, Xs and Os, and so much more that goes into coaching basketball.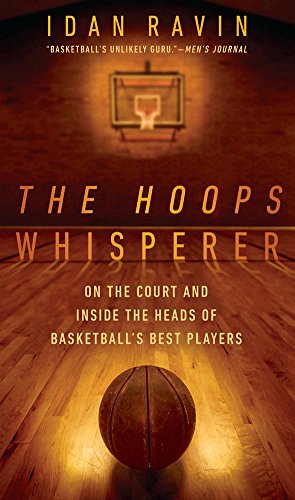 Idan Ravin is one of the worlds best basketball trainers and he got there without ever even playing in college or the pros. The Hoops Whisperer is going to talk about some of his interactions with players like Chris Paul, Kevin Durant, LeBron James, and many other high level players. Idan is going to breakdown some of his unorthodox drills and techniques that go along with his training.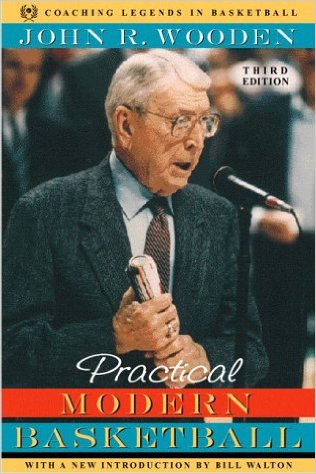 Practical Modern Basketball (Link)
There is a reason that coach John Wooden has multiple books on this list, and that is because he is arguably (very arguably) the best college basketball coach of all times. He was a coach that focused on every detail and considered no task too small when it came to preparation. This book is going to teach you as a coach how to develop your basketball players on the court, and as people.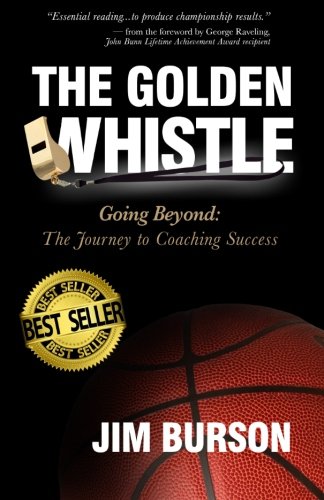 This book is endorsed by coaches like John Calipari, Coach K, and George Raveling. The Golden Whistle is going to breakdown 10 golden nuggets that a young coach will learn on his way to becoming the coach that is able to hold the golden whistle. This book is designed to not only help you become a better coach, but also help you improve your life and the lives of the people around you.
Disclosure:  Please note that some of the links above are affiliate links, and at no additional cost to you, we will  earn a commission if you decide to make a purchase.  Please understand that we have experience with all of these products, and we recommend them because they are helpful and useful, not because of the small commissions we make if you decide to buy something.