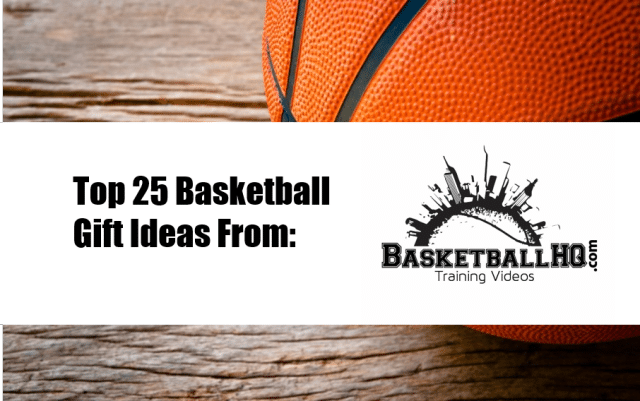 Basketball Gifts: Perfect for Giving or Receiving
Whether you are shopping for a loved one or want to help your family get you something other than an ugly sweater this year; this list of basketball gifts can really help you out during the holiday season.
The following is a list of our favorite gift ideas we think might be useful to you or a basketball player in your life.  Having the right tools as a player or coach makes a huge difference. So that is why we got together with our partners at Amazon and compiled a list of some great gifts for all of the basketball fans out there. Some of the gifts are specific to working on skills, while others are simply watching a great basketball movie. If you are shopping for a basketball fan, we have what you need!
Merry Christmas and Happy Holidays from all of us at Basketball HQ!
Top 25 Basketball Gifts: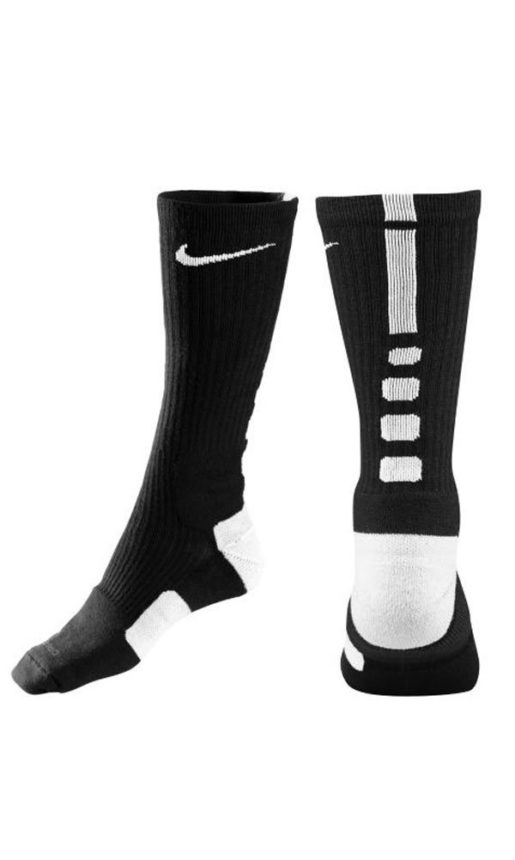 These are the basketball socks that every player wants. Not only are they extremely comfortable, but they come in plenty of different colors so you can pick the ones that best match your uniform, shorts, or shirt.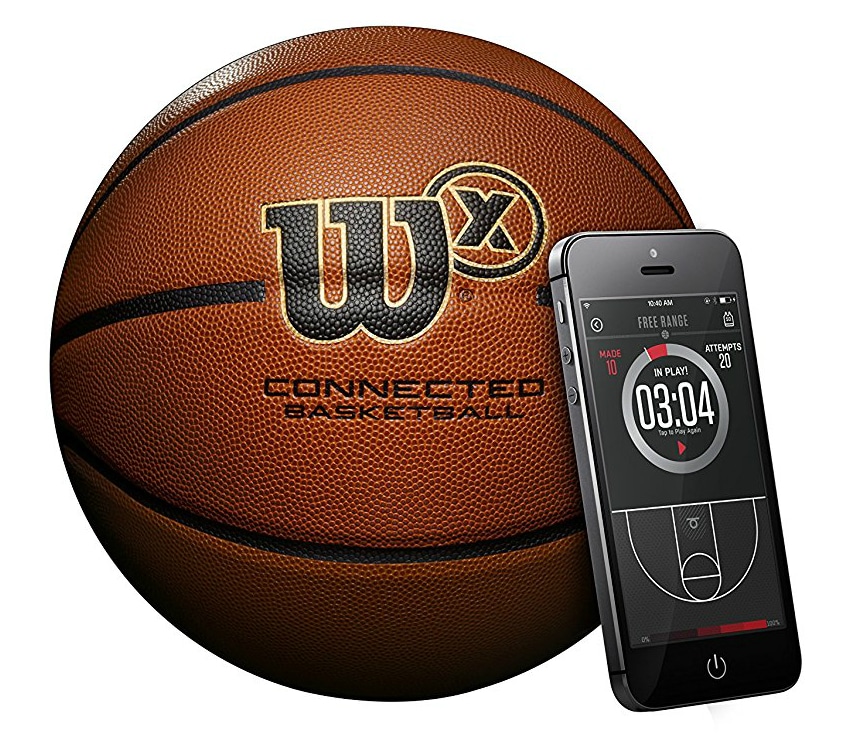 This basketball is next level when it comes to training. It has a sensor that sends data to your smartphone and tells you; ball rotation, arc, shot release speed, dribbling speed, and more.
3. Basketball Books
Here are four basketball books that are a must read for any basketball fan. Grab one or all four for the basketball fan in your life and they will ever be thankful for the gift!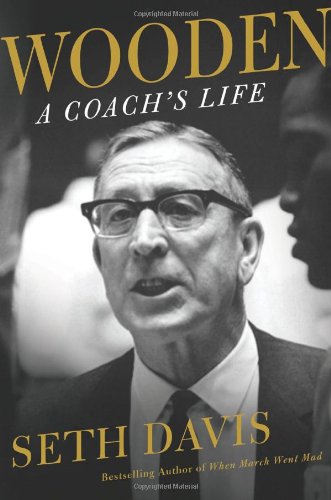 John Wooden is arguably one of the best coaches to have ever been a part of the game of basketball. This biography is going to detail a lot about his coaching style and life lessons. It is a great gift for players and coaches that are students of the game.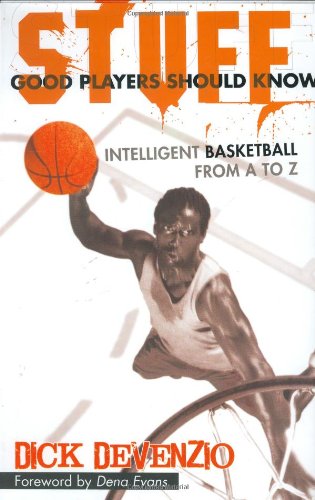 This book belongs on every players night stand. It is going to breakdown the game in bite sized nuggets that are easy to understand. Great for players that are hungry to get better.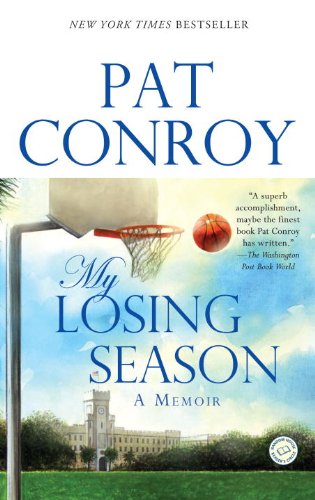 Author of the Prince of Tides, Great Santini, and Lords of Discipline; Pat Conroy also played basketball at the Citadel and shares lessons that he learned from losing.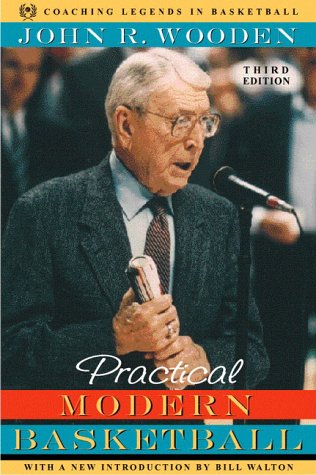 Features a ton of details, philosophy, and skill development information that will help both coaches and players. A great read for anyone that interested in playing or coaching.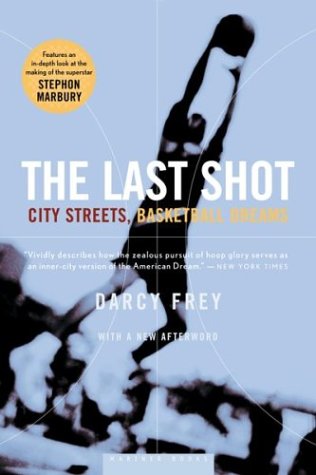 Great story about up and coming basketball player in NYC. Gives you a behind the scenes look at basketball in New York City.

Know someone that is not yet a Basketball HQ Pro Member? Sign them up for a year membership and give them all the tools and resources that they will need as a basketball player or coach.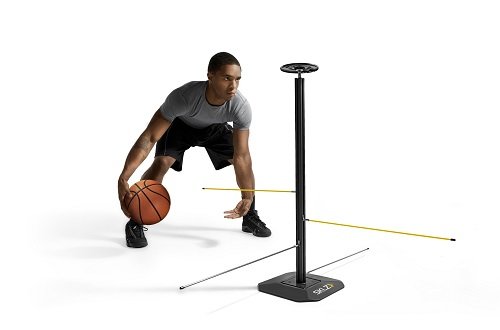 The dribble stick is a great gift for a player that is trying to improve the ball handling. It is a great tool because it can be set up pretty much anywhere there is a flat hard surface. If you have a basketball junkie that loves dribbling, this is a great gift.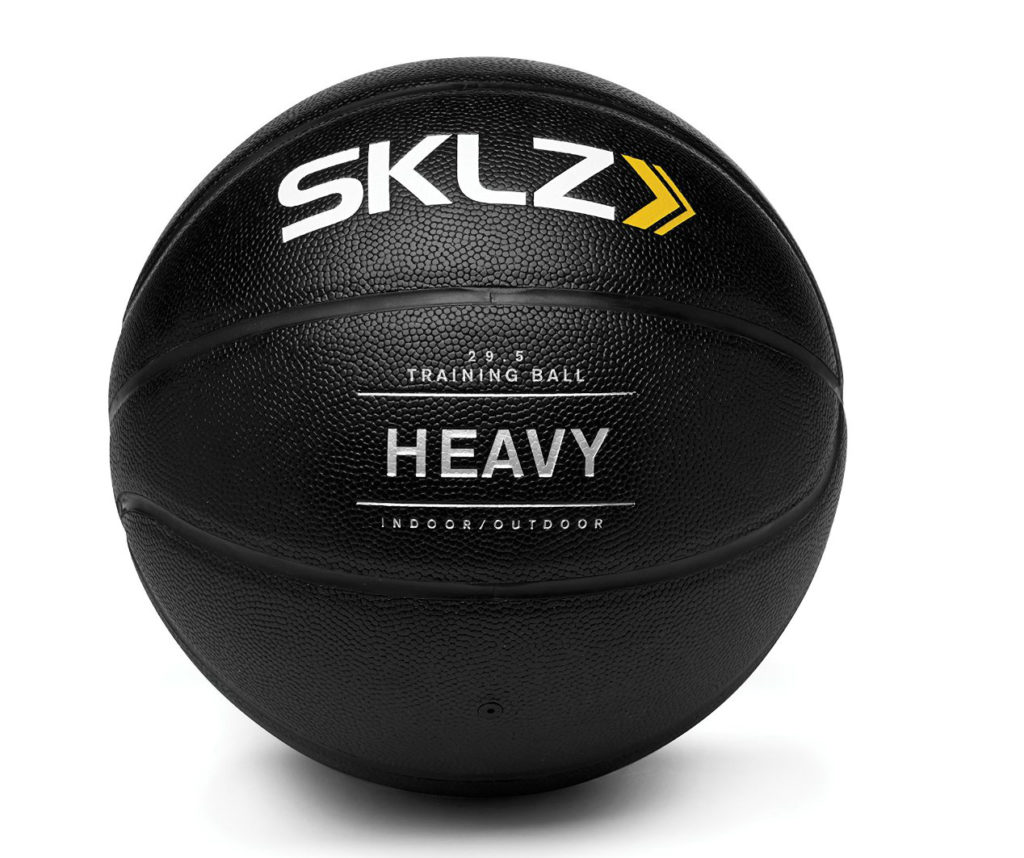 Another great gift for a basketball player that loves dribbling. These 3 basketballs are all different weights and sizes, and are going to work on hand quickness, strength, and touch. Really great tool for all basketball players.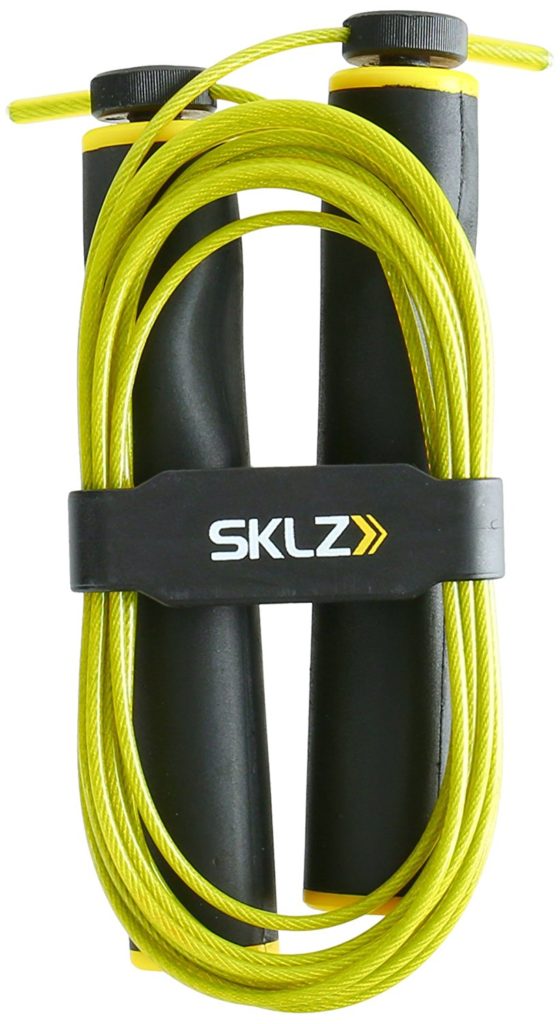 One of the best ways to improve quickness, footwork, and athleticism is a speed rope (jump rope). The jump rope is something that every serious basketball player should own.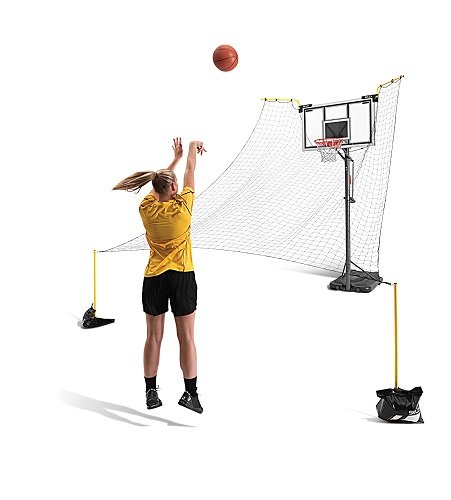 Great shooters are built through proper shooting form and repetition. If you have a hoop in the driveway or backyard, the rapid fire is a great gift. It will allow a player to get shot after shot while not having to move because the net will help return the ball each time.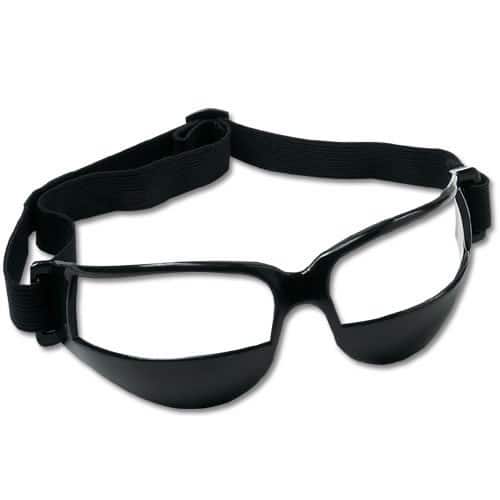 This is a great gift for a player that is interested in improving their ball handling. The goggles help to keep the player from being able to look down while dribbling. A great training tool for youth basketball players.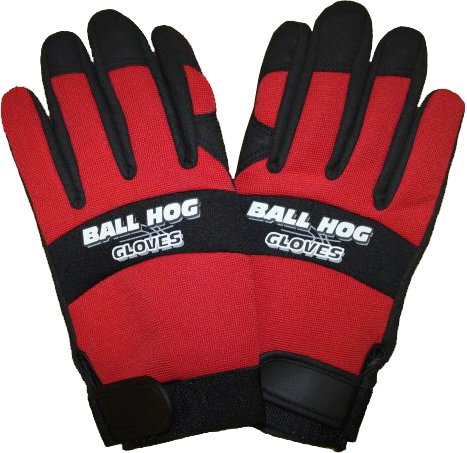 Having the right tools makes all the difference, and with these gloves it is no different. These training gloves will help you improve your ball handling by making it harder to dribble the basketball. That way when you get into a game and don't have the gloves on, it becomes that much easier. Great gift for any level of ball handler.
11. Basketball Movies
Here are four great movies to choose from that any true basketball fan will love. They are both inspiring and entertaining, and a great choice for the pretty much any basketball fan.
Classic movie that highlights the journey of a small high school team in Indiana. If you know a basketball fan that hasn't seen this movie yet, or simply loves it because it is one of the best basketball movies of all time, it would be a great gift.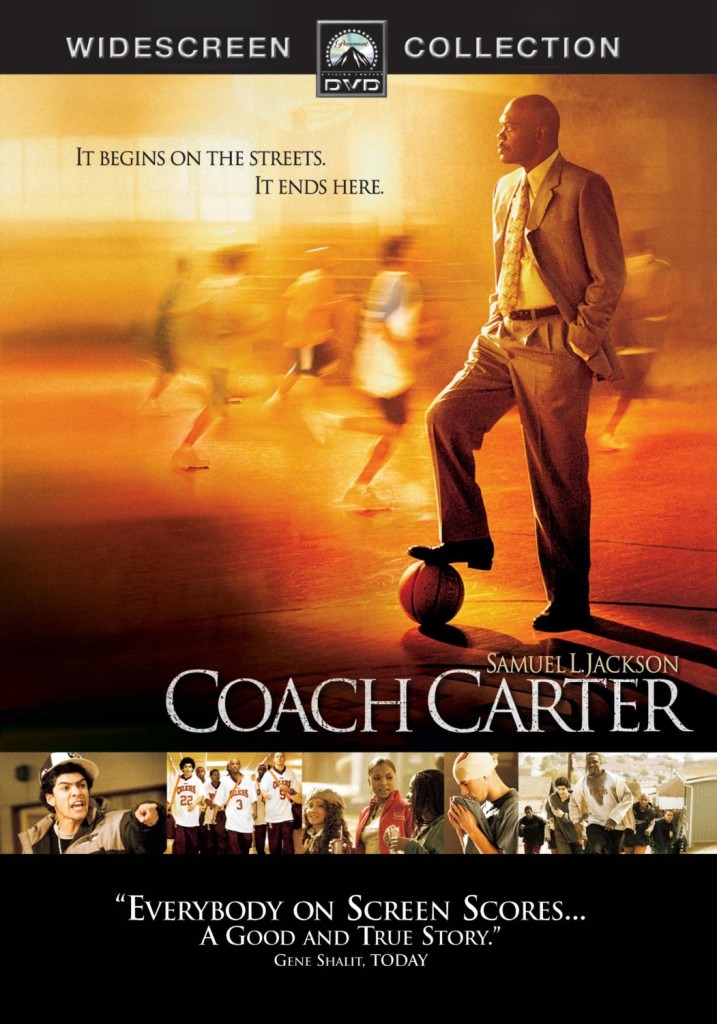 Another basketball movie that is a must see for anyone that calls themselves a basketball fan. Coach Carter is set in an inner city school with a team that lacks discipline but has great potential. After watching the movie it will make you instantly want to go play somewhere.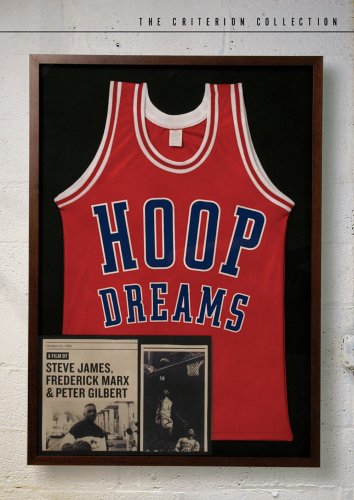 This is a documentary about inner city basketball dreams and realities. It is from a few years ago, but it is very eye opening when it comes to the reality of basketball being a pathway for inner city kids.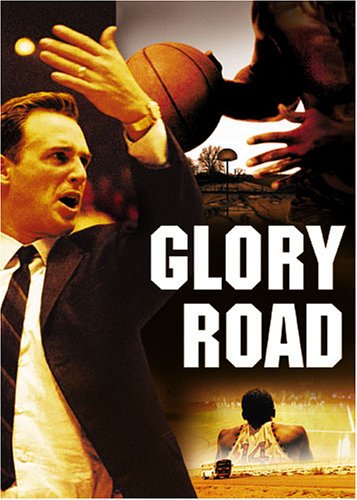 This is the fabulous story of UTEP basketball and how they overcame so much on and off the court. It is a must watch for basketball fans and it covers so much more than just the sport of basketball.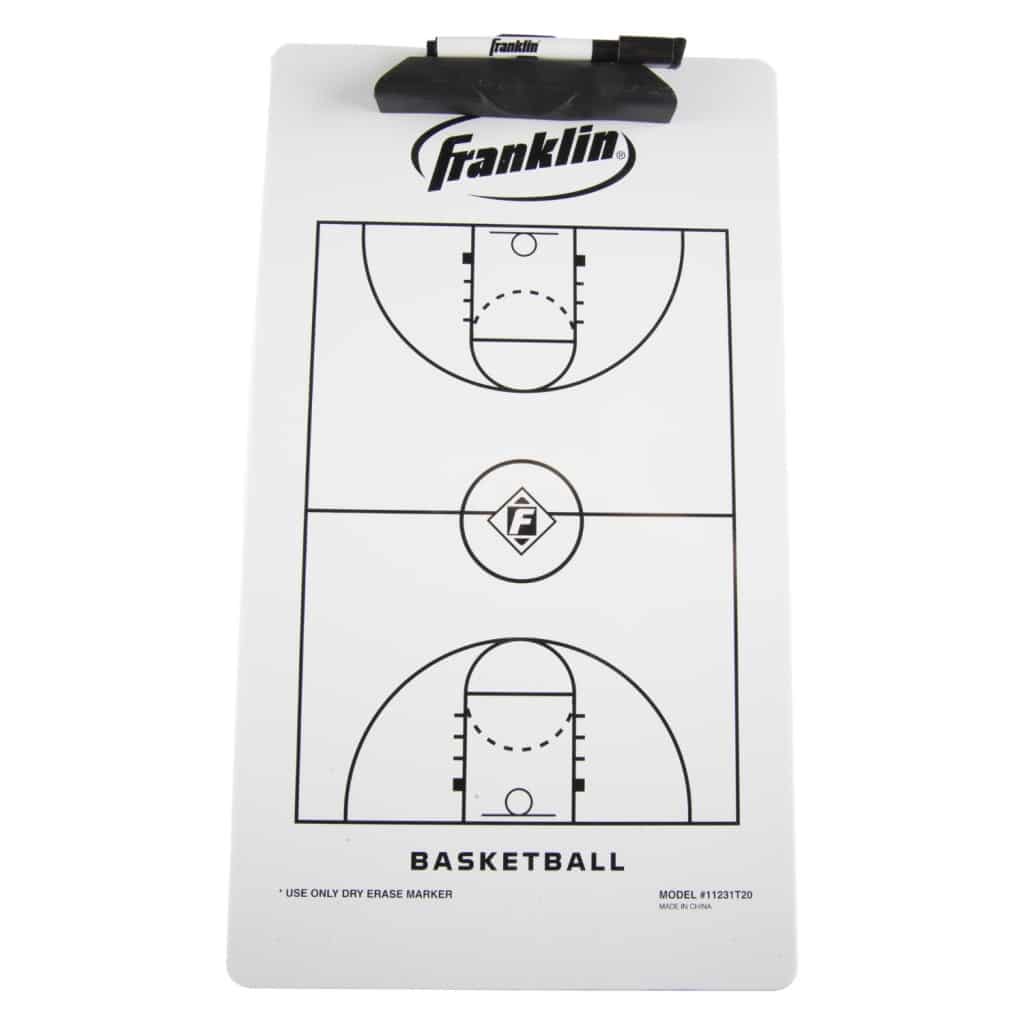 Perfect for drawing up buzzer beater plays and getting your team organized in timeouts. No coach is complete without a clipboard. So if you have a coach in your life, this would be the perfect gift for them.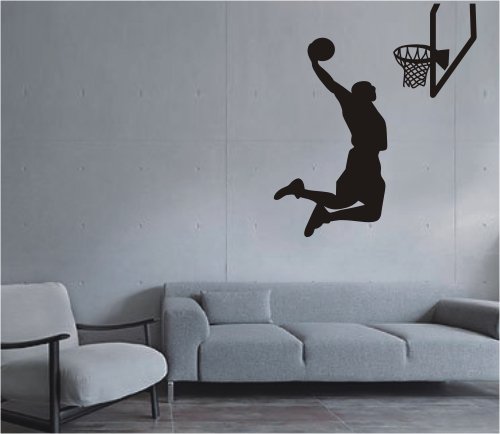 This is the perfect decor for any hoop lover's room or office. A great gift for all ages, and something that will be sure to bring out a big smile.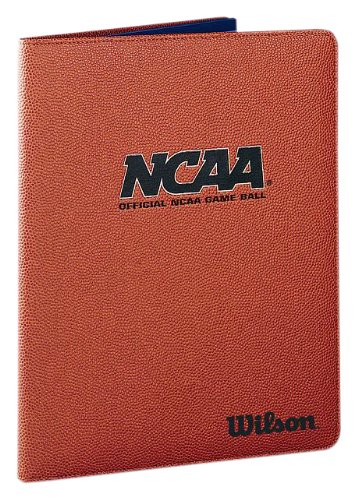 A great gift to keep it classy at school or the office. Whether you have a young child that needs a notebook for school or a coach that is looking to store their notes, this would be a great gift.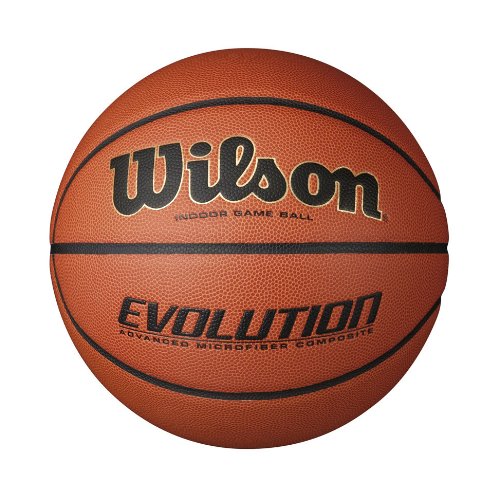 There are a lot of great basketballs out there, but we recommend the Wilson Evolution because of it's quality, durability, and fair price. Make sure that you pick the right size for the person you are buying the ball for, but a player has never complained about a great new basketball like this being their present.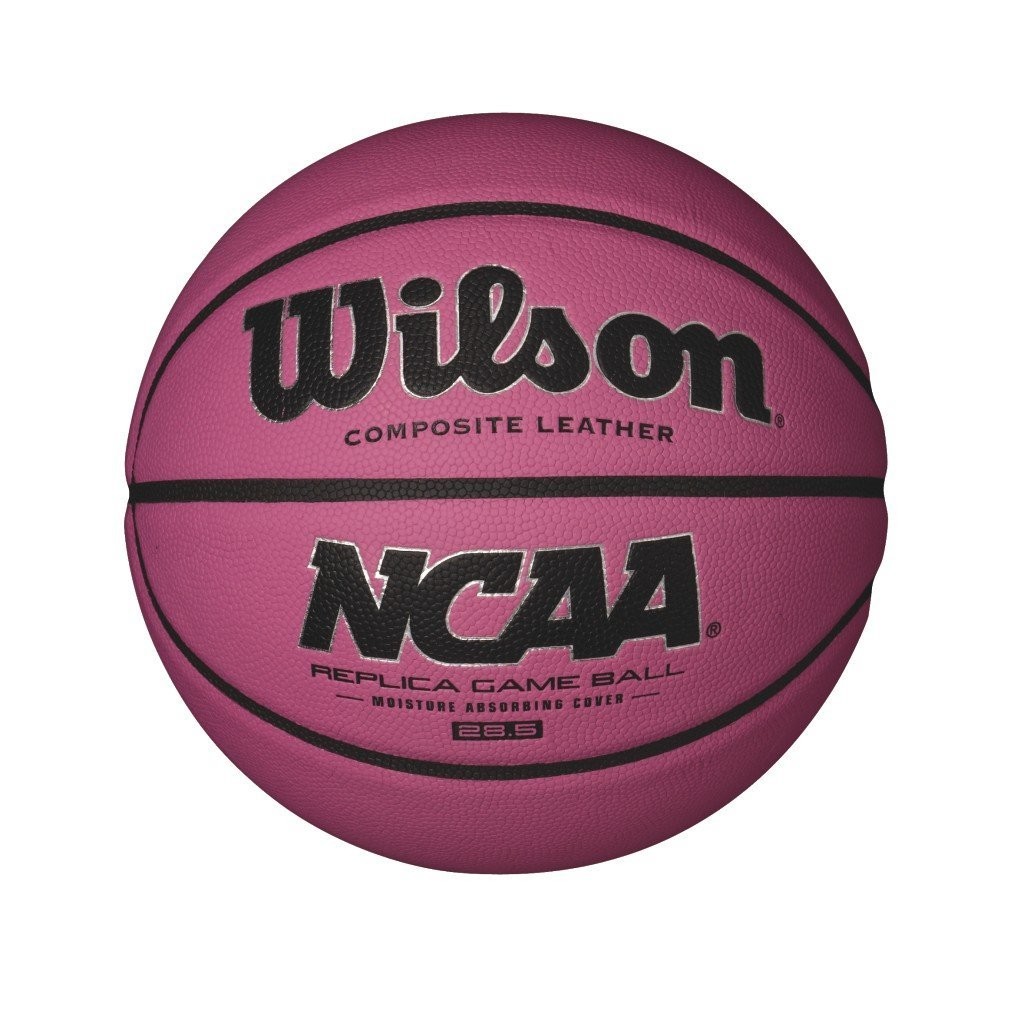 Have a girl in your life that loves basketball? This pink Evolution basketball is an awesome gift. Not only is it great quality, but it is colored pink and looks awesome!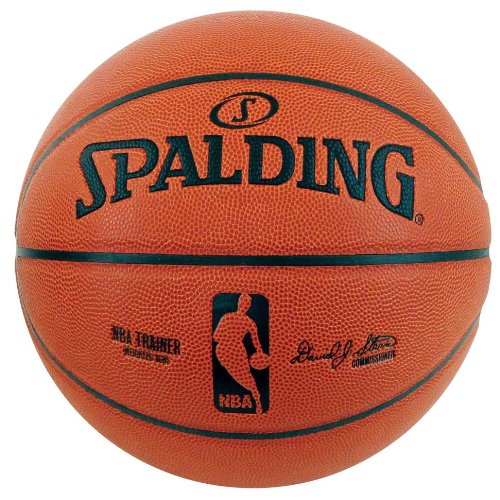 This is a great training tool that helps players with their ball handling and finishing. It would be a great gift for a middle school age players and up, as well as coaches that would use this training tool with their team.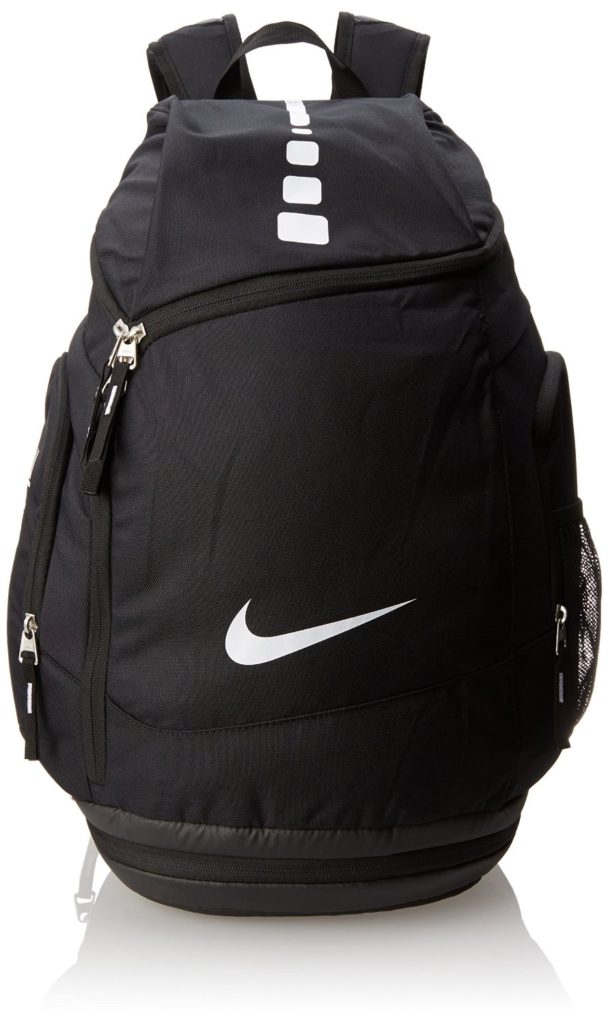 This back pack is sure to make teammates jealous. Along with that though, it is also specifically for basketball players so it fits shoes, clothes, and basketballs better than a standard non sport specific bag.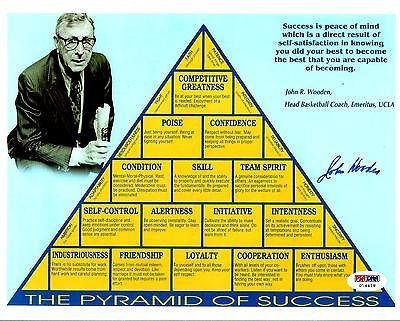 This is an interesting piece of memorabilia that would be great for a coaches office. A great reminder of what coaching is about and what it takes to be successful.

This guy has a hand up on every jump shot you take to insure you learn to shoot under pressure. A great training tool for players and coaches with their teams.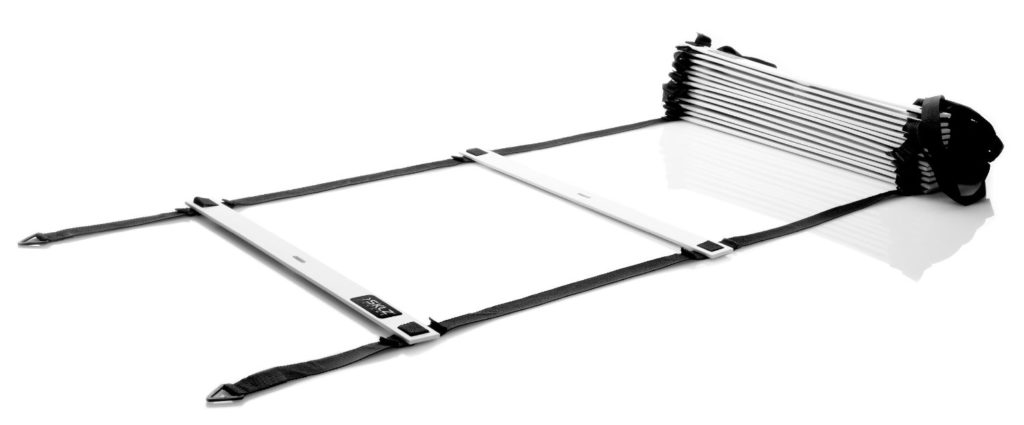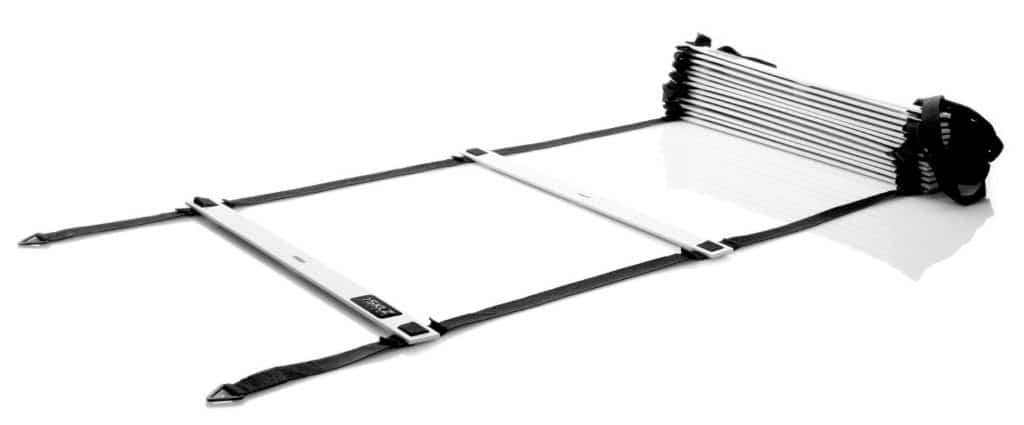 The agility ladder helps players improve their footwork and overall quickness. It is a great gift for players that are trying to improve their athleticism and a coach that trains players.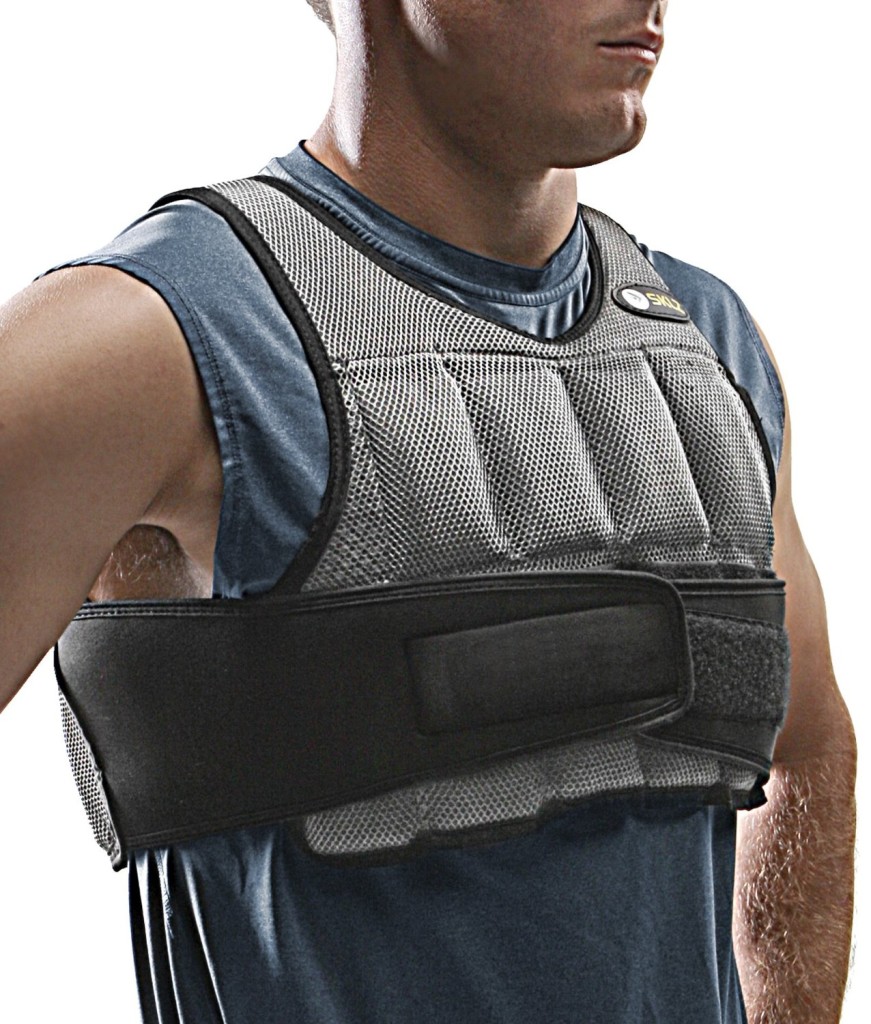 More effective and safer than ankle weights. The weighted speed vest will really help improve a players speed and explosiveness. Most likely a gift for players that are in middle school or older.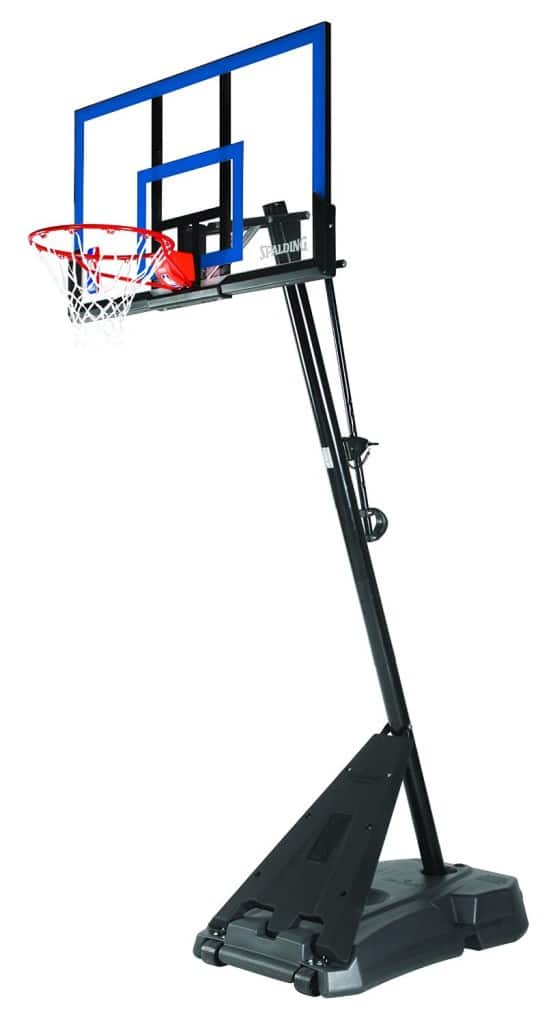 What kid wouldn't love their own basketball hoop in the driveway? This gift is a little bit more expensive than the other gifts on this list, but it is sure to provide countless hours of fun and practice for the basketball player in your life.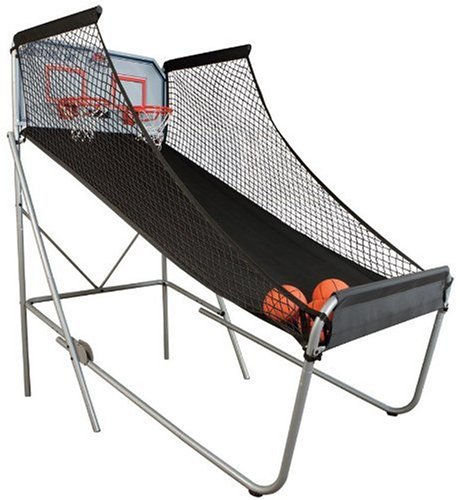 Have you ever wanted to bring the arcade home with you?  Well with this indoor hoops game you can! It will provide fun for all ages of basketball fans and go great with any man cave or play area.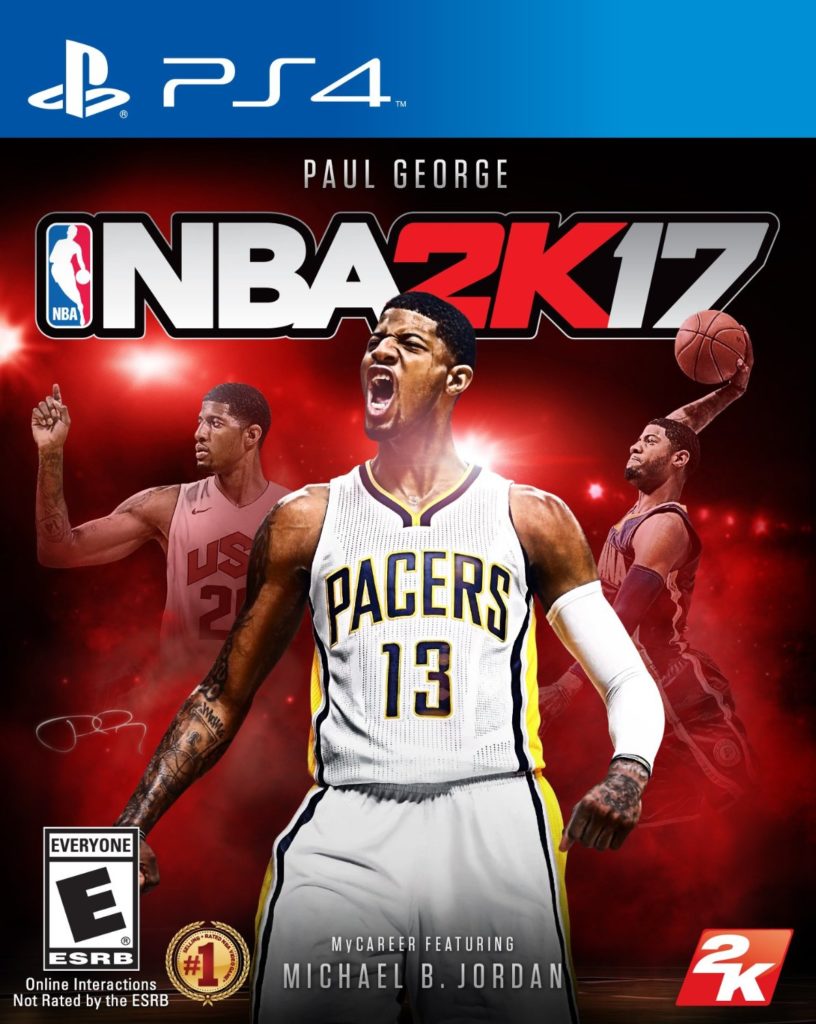 Absolutely no basketball value whatsoever, but so much fun! This game has revolutionized the basketball gaming industry and it is for more than just kids.
Bonus Basketball Gift Idea: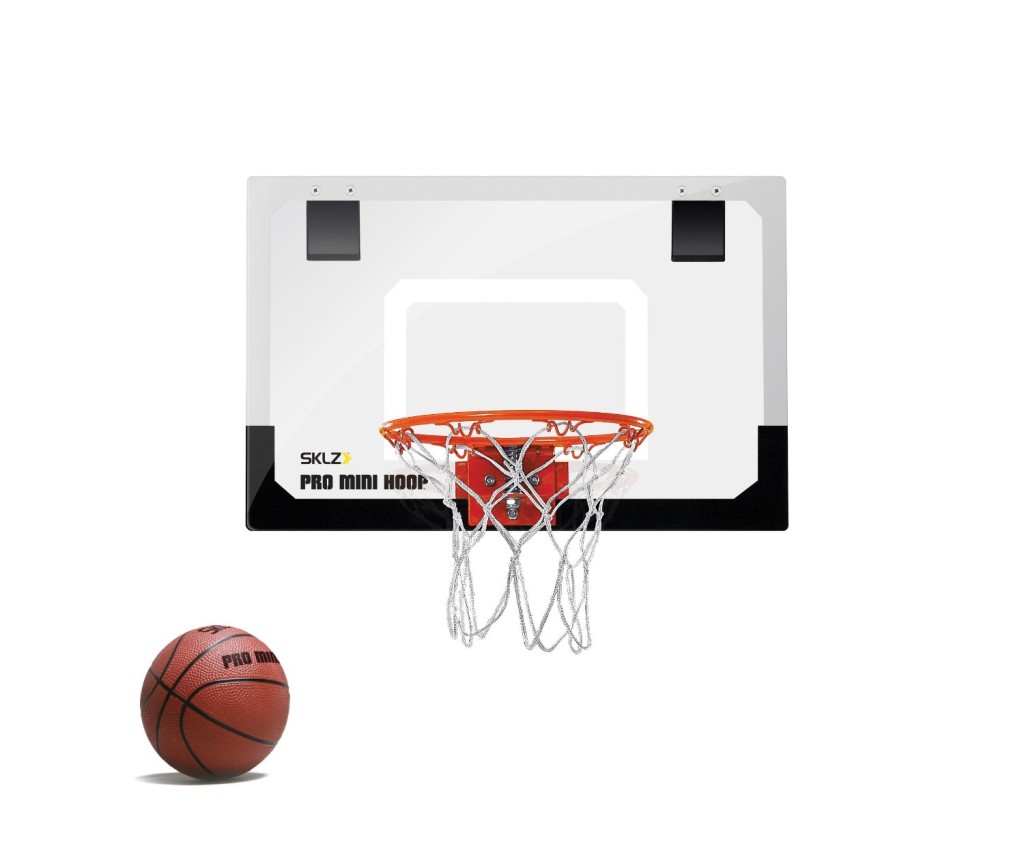 This is a great gift for your child's room or for an office. It can provide hours of fun and is easily put up and taken down.
Basketball HQ  is a participant in the Amazon Services LLC Associates Program, an affiliate advertising program designed to provide a means for sites to earn advertising fees by advertising and linking to Amazon.com.