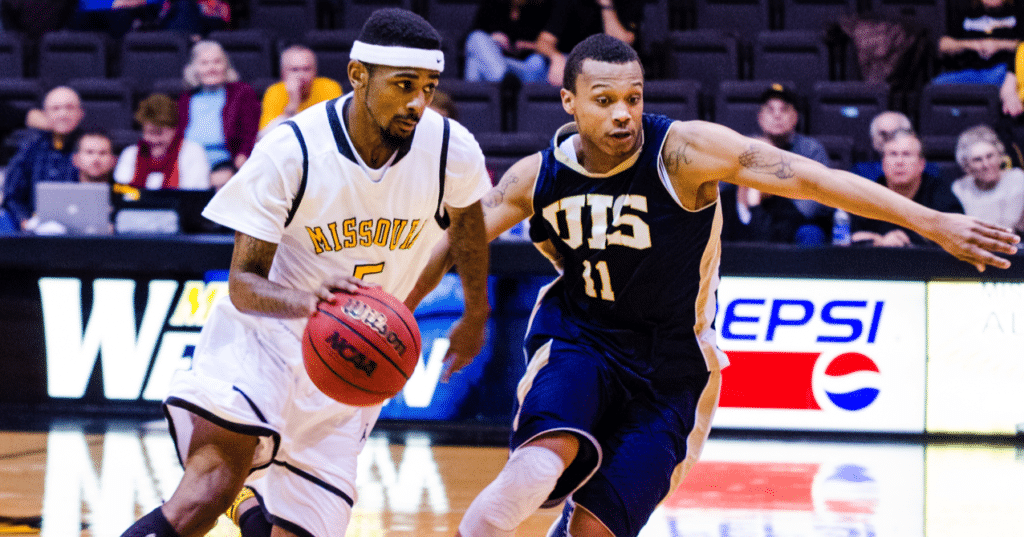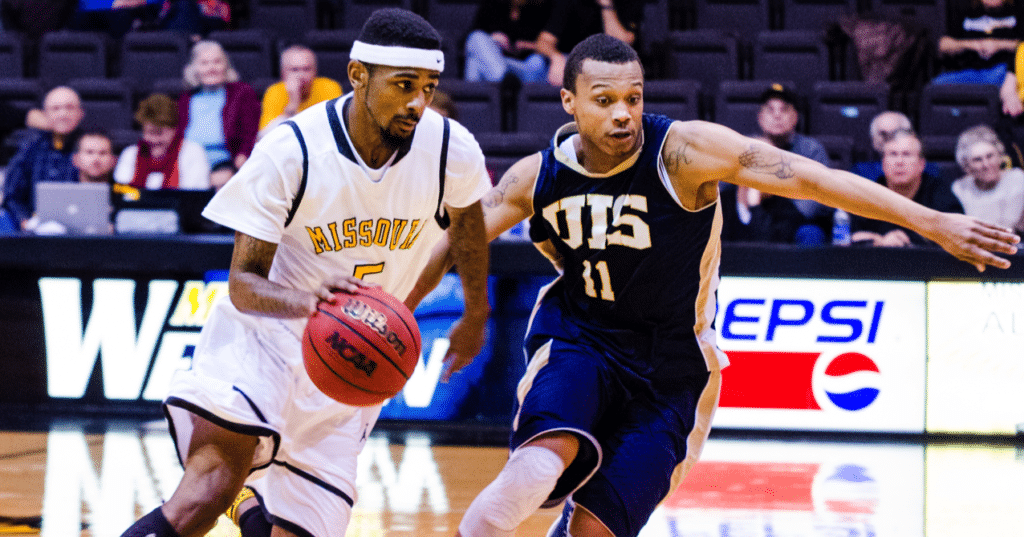 This article was written by the University of Virginia Men's Basketball Director of Scouting and Recruiting Vic Sfera.
"Getting back is to defense as taking care of the ball is to offense." –Dick Bennett
I am fortunate enough to work for Coach Tony Bennett at the University of Virginia. This is a quote that I often hear Tony's dad, legendary coach Dick Bennett, say regarding the importance of transition defense in basketball. Getting the defense back and set should be a non-negotiable and is one of the primary ways to eliminate losing (which must be done before winning can take place). As a basketball coach, this needs to be one of your primary focuses.
Keys to Basketball Transition Defense:
Value the Basketball: The best thing a team can do for its transition defense is to have "sureness" with the basketball offensively and get a high percentage shot. You cannot throw pick-sixes going the other way.
Sprint Back: As soon as the ball leaves a teammates' fingertips for a shot, the guards who are assigned to get back on defense must fly back to the other end. The players assigned to offensive rebound must sprint back like their hair is on fire as soon as the opponent secures possession. All five guys must convert to defense as quickly as possible with little to no lag time on a turnover.
Set the Defense: Without this step, getting back will prove worthless. Build a wall around the paint…take easy baskets away first. Find and cover shooters next. Can build back out after protecting the paint.
Communication: Point and talk. Your team's communication should be early, loud, and continuous. Communication wakes up a disengaged defender and catches mistakes before they happen.
Stop the Ball: Once we get back and set our defense (protecting the paint), we can build out to the ball. At a certain point (typically around the NBA 3pt line for us), the defender picking up the ball must engage the ball-handler and impede his progress with smart ball pressure.
Rotations: Can't forget the weak side! The last guy back needs to sprint to the weak-side. Switch out of cross-matchups when possible. Communication is essential.
Consequences: If someone does not get back on defense when they are supposed to, there should be a consequence in store for them. Players must learn the importance of getting back and set. The bench is the most valuable disciplinarian.
Common Transition Basketball Defensive Mistakes:
Crashing the Glass When Not Assigned: Taking away easy baskets is more important than an occasional offensive rebound (fools' gold).
"My Man:" Transition defense is about guarding their team, not a man. You don't have a man in transition!
Gambles (Reaching or lunging): Often occurs when a player misses a shot or turns the ball over. No need for the home run play to get the ball back quickly…get back and be solid defensively.
Favorite Transition Basketball Drills:
Here are a few of my favorite basketball drills that you can use to work on your transition defense.
5 on 0 to Transition Defense
Line Transition Drill
Cincinnati Transition Drill
"Change" to "Go" Drill
Transition Defense Drills (PDF)
When working on transition defense, your defensive basketball drills must simulate scramble and advantage/disadvantage situations!