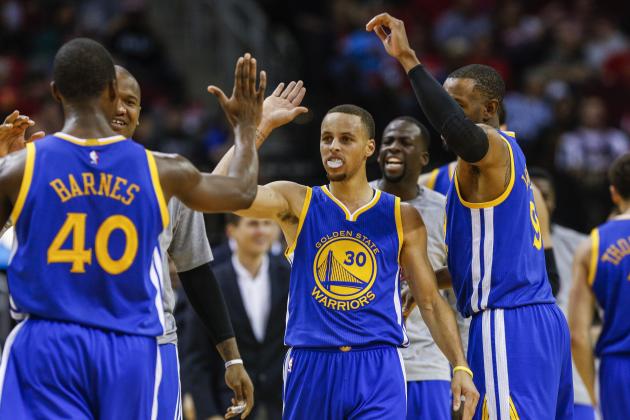 This article was written by Basketball HQ co-founder Kyle Ohman.
It seems that in today's game with younger players, there is this misconception about what a great teammate looks like. There is this idea that you are either a great teammate or a great player, and it is up to the bench players or the role players to be good teammates.
However, that is just not the case. The best players on each team should also be the best teammates. If you need any further argument for this, just look at the Golden State Warriors or the San Antonio Spurs.
Both of these teams are filled with players that unselfishly put the team first, but somehow seem like they are having more fun than any other team in the NBA, while also, most importantly, winning at a high level.
There are skilled players that dominate the ball and put up great numbers, but eventually, they lose to a team that plays unselfishly for each other and is willing to do whatever it takes to win. Great teams are filled with great teammates; it is as simple as that.
Listed below are five ways that every basketball player can focus on to be a better teammate and help their team.
Attitude
Effort
Engaged
Role
Leader