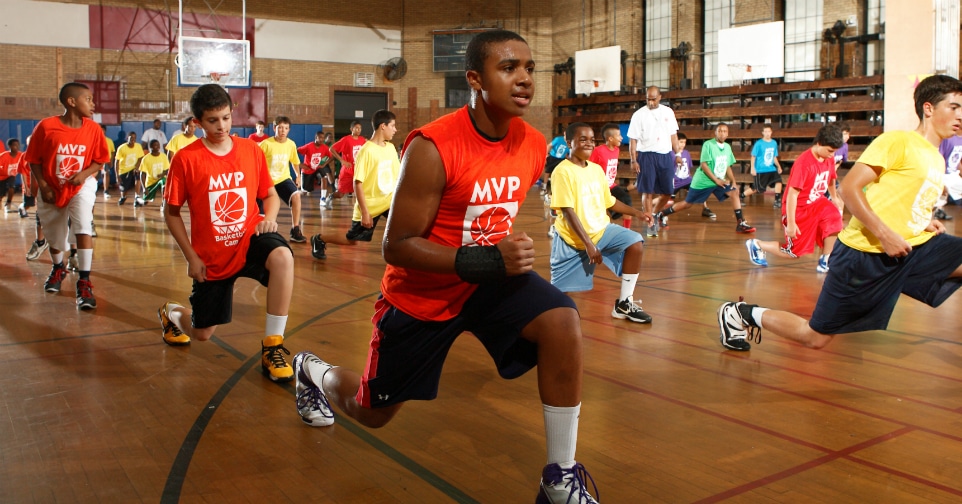 With summer right around the corner, now is the time to start figuring out which basketball camp you should attend this offseason to work on your game. There are plenty of basketball camps out there, and some are better than others. You want to find a camp that will challenge you with great basketball drills, basketball coaching, make you better as a player, and get you some exposure if you can.
With so many basketball camp choices out there, it can be hard to figure out which ones are the best. If you are spending your time and your money on a basketball camp, you want to know that it will be worth it. That is why, over the last few months, we have been researching different basketball camps around the country to see which ones really are the best. Here is our list of some of the best basketball camps from around the country.
If you are looking for basketball training outside of summer camp, make sure you check out our player basketball training groups to provide you with basketball training year around.
List of the Best Summer Basketball Camps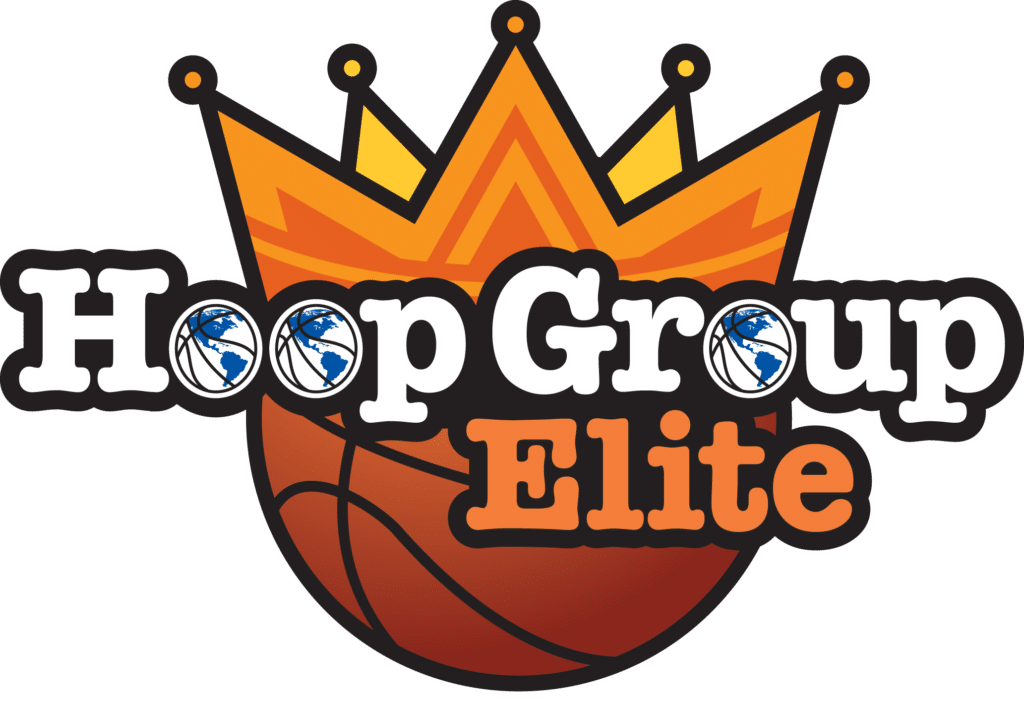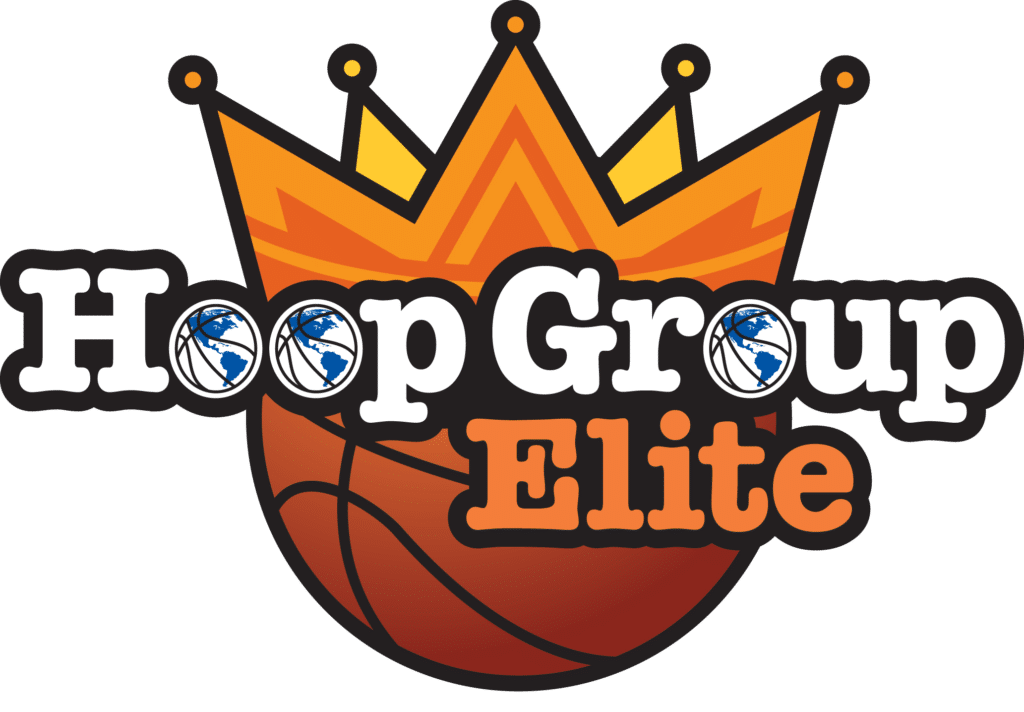 The Hoop Group Headquarters is located in New Jersey, and their summer camps are offered for players who have completed grades 3-10. All of the camps are co-ed and are held in a beautiful basketball facility that offers 4 NBA replica courts. Another great thing about this basketball camp is that they offer weeks specific for a position; Point Guard School, Basketball 101 Camp, Shooting Basketball Camp, etc. They have excellent instructors that will help the players grow and develop their skills.
"Hoop Group Skills Camp has been running the top instructional summer basketball camp in the U.S. since 1963. For over five decades, the top high school and college coaches have come to the Poconos to pass along their knowledge to youth basketball players." – Hoop Group

Point Guard College offers an excellent camp that will teach you how to play the game of basketball and how to think it. They have specialty camps to focus on specific areas of your game, but one of their goals is that no matter what position you play or what camp you go to, you will get better as a player. Another great thing about PGC is that they have camps all over the country. That means that you can find one that is most likely going to be close to you. Also, they stand behind their product so much that they offer a 110% money-back guarantee.
"No matter what position you play or which course you attend, if you're a dedicated athlete, each of our basketball camps will enhance your game." – Point Guard College


Five Star Basketball has been around for a while and is a trusted source for summer basketball camps. They offer a variety of different dates that you can choose from, and they also travel all around the country so you can find one that is close to you. Five Star offers week-long camps for boys and girls ages 10-18 and day camps for kids 7-17. If you are looking to develop your game this offseason, then these are some great camps to do that at.
"Five-Star campers are athletes that are working on reaching their highest potential and players learning something that will help them make themselves and their team better." – Five Star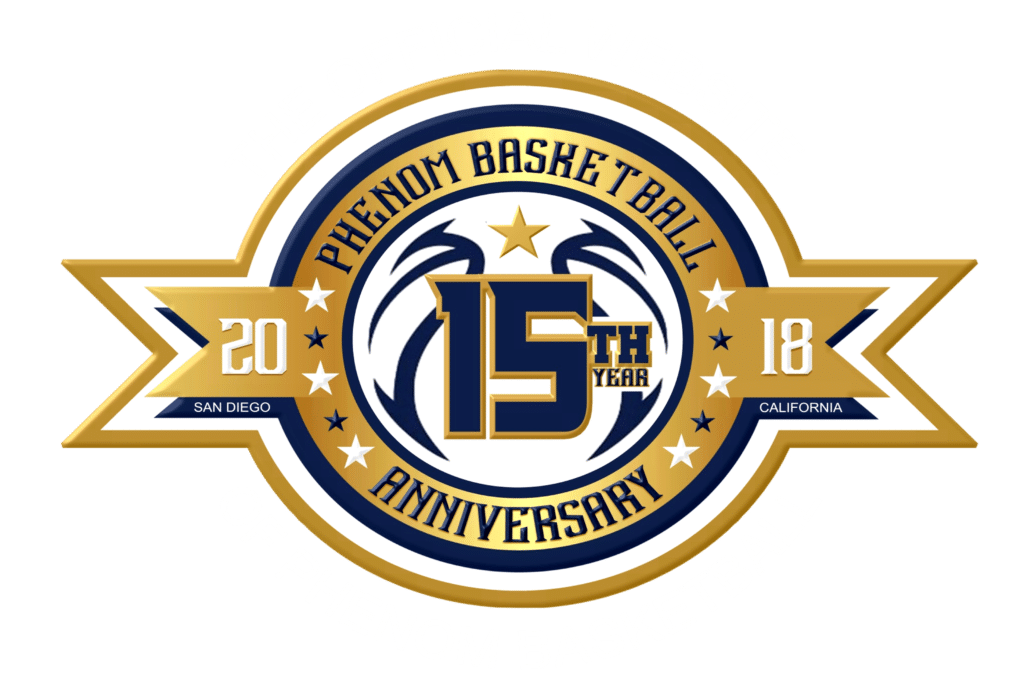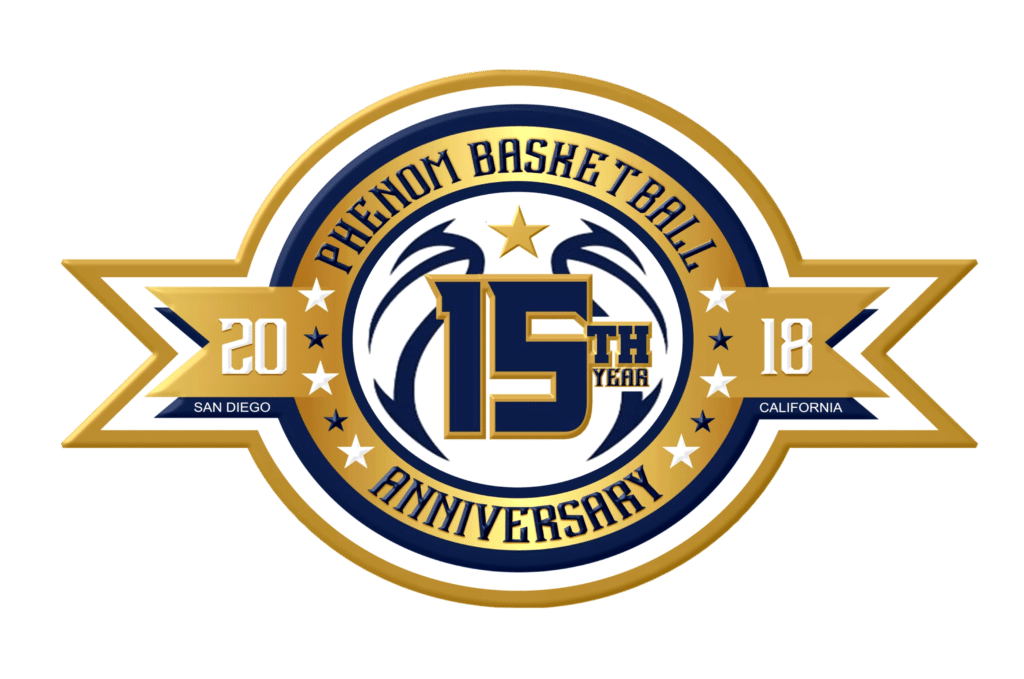 These basketball camps are offered for middle school and high school age boys and girls, and they do something that is pretty cool. They have regional camps all over the country that you can sign up for, but to go to the national camp, you must be invited by one of the regional coordinators or be nominated by someone else. If you are looking to get some exposure and go against some terrific players, this is the camp for you.
"These programs are designed to provide supreme quality via skills and technique training for players, mental training, support and guidance for parents on raising athletes, communicating with coaches, collegiate recruiting, etc."  – Phenom
The National Basketball Academy has partnered up with some different NBA and WNBA teams, and what they do is represent those teams in training the youth players in those communities. They have done camps in different NBA practice facilities and have guest visitors such as Kevin McHale, the Houston Rockets head coach. If you are looking to get better and do it in a cool environment, this is an outstanding basketball camp.
"Camps run for week-long periods combing skill development stations with competition to provide a fun and instructive basketball experience with an NBA atmosphere." – National Basketball Academy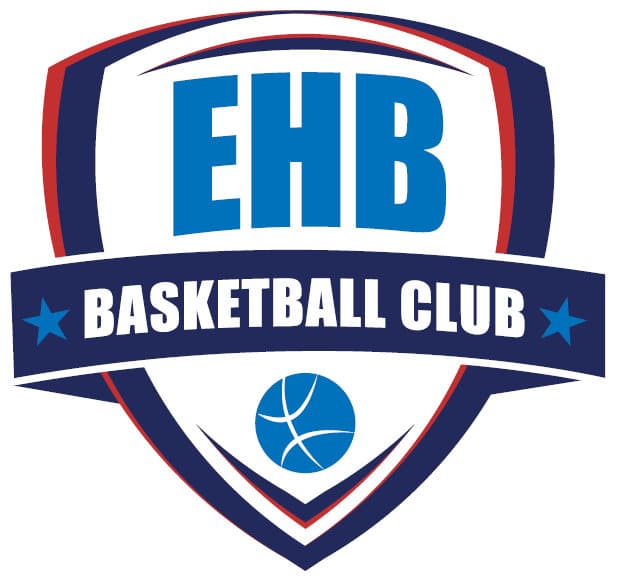 Elite Hoops has partnered with US Sports Camps, the official Nike Sports camp operator, so you know that you will get a good experience with quality coaches and excellent facilities. They also travel around to different states to host their camps, primarily in the Southeast area. This is a relatively new basketball camp, but they have seen thousands of basketball players come through the camp and leave better players.
"Campers at every Nike Basketball Camp will develop all of their basketball skills – shooting, passing, dribbling, rebounding, and defense. A Nike Basketball Camp immerses you in the sport, giving you the kind of focused, intensive training that is essential to improvement." – Elite Hoops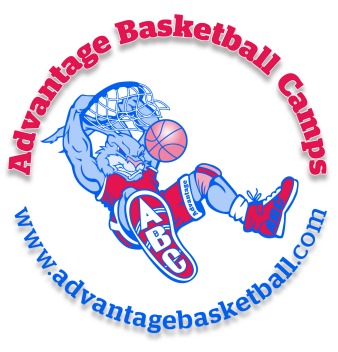 Advantage Basketball probably does the best job of providing multiple camp locations and opportunities to go. They are always adding new camp dates and locations as well. The ages for their basketball camps are ages 7-18. This camp has developed a good reputation and has been in existence since 1986, so it has some history. Their mission is not to just teach basketball but to teach kids.
"These camps are designed to bring out the best in children: increased respect for sportsmanship, enhanced fundamental athletic abilities, and a deeper understanding of teamwork and responsibility." – Advantage Basketball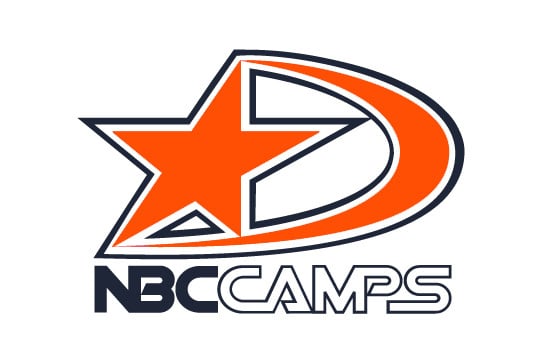 NBC Basketball offers camps in over 50 cities around the country and even some camps worldwide. This means that you will most likely not have to travel very far to intend one of their camps. They are one of the largest camp programs out there today, and they offer a lot of different types of camps. There are overnight camps, day camps, elite camps, specialty camps, and several more. You should have no trouble finding a camp to fit you.
"We want to help you become a stronger, more confident player. Whether you are a beginning basketball player or you are striving to play in the NBA or WNBA someday, we have the tools to help you reach your dreams and goals on and off the court." – NBC Basketball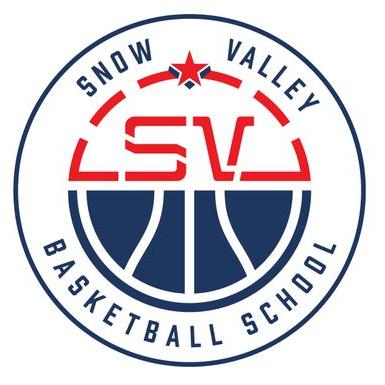 The Snow Valley Basketball Camp is located in Waverly, Iowa. It is a week-long camp that provides housing for all of the camp participants. Also, they say how what the player to coach ratio is (8 to 1). That lets you know that you will get the proper amount of attention and not get lost in a sea of campers. This camp has been featured in Sports Illustrated as "one of the nation's best fundamental camps." You can also view a PDF of what a typical day at camp will look like, so you know what you are getting.
"The Snow Valley philosophy is to treat each "player" as an individual. A Personal Player Profile Report Card will be kept on each camper throughout the week and given to him or her on the last day of camp. This Report Card will note particular strengths and weaknesses and offer suggestions for individual improvement once your son or daughter has left Snow Valley." – Snow Valley

Basketball World Shoot It Better minicamps not only offer camps that you can travel to but if you are a coach or parent, you can schedule them to hold a camp at your facility. You must have at least 30 kids attend the camp, but this makes it very convenient to have them come to you. The camps are hosted by Hal, Scott, and Paul Wissel. Depending on what type of camp you sign up for, they are either one or two days, and they will focus only on becoming a better shooter.
"Basketball World SHOOT IT BETTER Mini Camps are conducted worldwide for players ranging from NBA to youth level. The Mini Camps are for players who are serious about improving their shooting and for coaches who want to learn the latest techniques for teaching shooting." – Basketball World
Best Summer Basketball Camps Conclusion
Under the right coaching and training, summer basketball camps can lead to huge jumps in player development and an overall understanding of the game. We believe that all of the basketball camps on this list offer an excellent product for players, so it is really up to you to decide what camps work best for you.
If you have any questions or believe that a basketball camp deserves to be on this list, let us know in the comments below, and we will check them out.