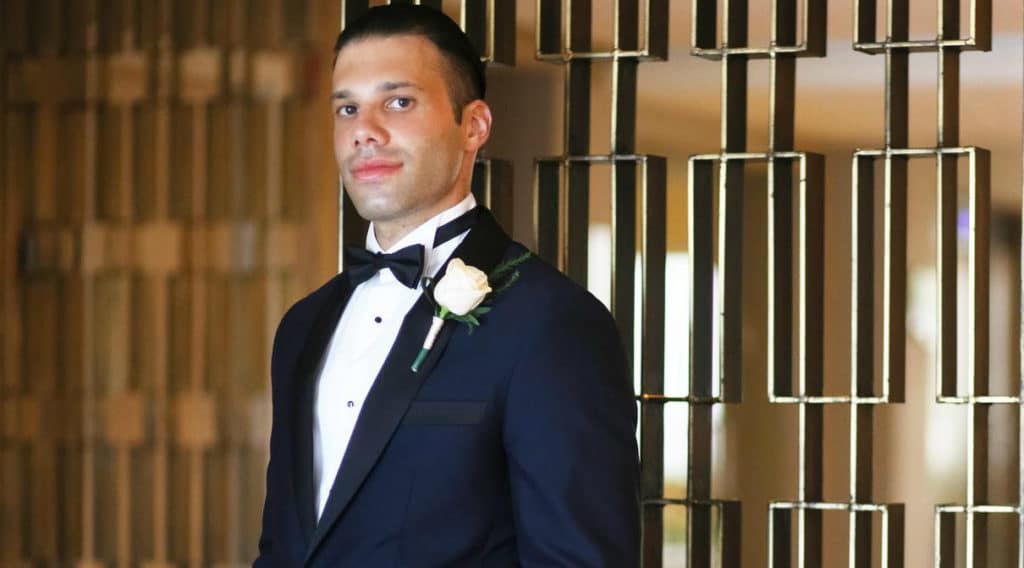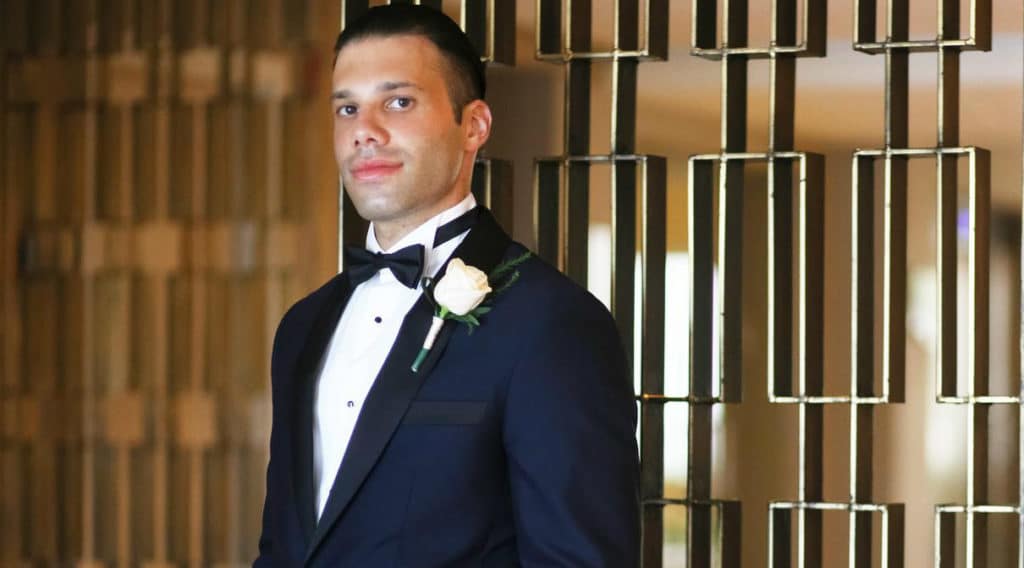 Jason Belzer is a sports attorney that represents different coaches. He also writes for Forbes and is the founder of Athletic Director U, among other things. He is an expert when it comes to the business side of sports.
As a coach, it is important that you also understand the business side of things as well. Hopefully, these basketball coaching clinic notes will give you a little bit of info about sports' business side.
Basketball Coaching Clinic Notes
What makes anyone decide on where to go to school?

What did the school sell you on?

Strengths, identity, etc.

How do you figure out what your core values are?

Set those core values immediately.

It impacts the determination of who you hire, recruit, etc.

You can't change those core values.

No stability if you switch it up midstream.

It simply won't work, and there are plenty of examples of that.

How do you stick to the core values when others around you don't have ethics?

What is your own personal brand?

The Brand of Me.

Whoever you hire and recruit is a part of YOUR brand.

You make the most money, as a coach, for the school.

More than anyone else on campus (usually).

Action bias: "we have to do something" occurs too often in athletics.

Not always the best method.

Running an athletics program is just like running a team.

Have that perspective when trying to see it from our Admin's point of view.

Introduce yourself to people.

You cannot be a stranger in this business.

Never eat alone.

Some guys just don't want to do what's needed to be done to be successful.

Coaching and athletics are difficult but not impossible.

There are no short cuts.

Network with guys who will likely hire you.

Meet with Assistant AD's now… they will meet with you now, probably not later.

Meet with Assistant Coaches now… they will meet with you now, probably not later.

Build relationships today.

Not just "network"… it's a cliché term too often.

Relationships will be the difference-maker.