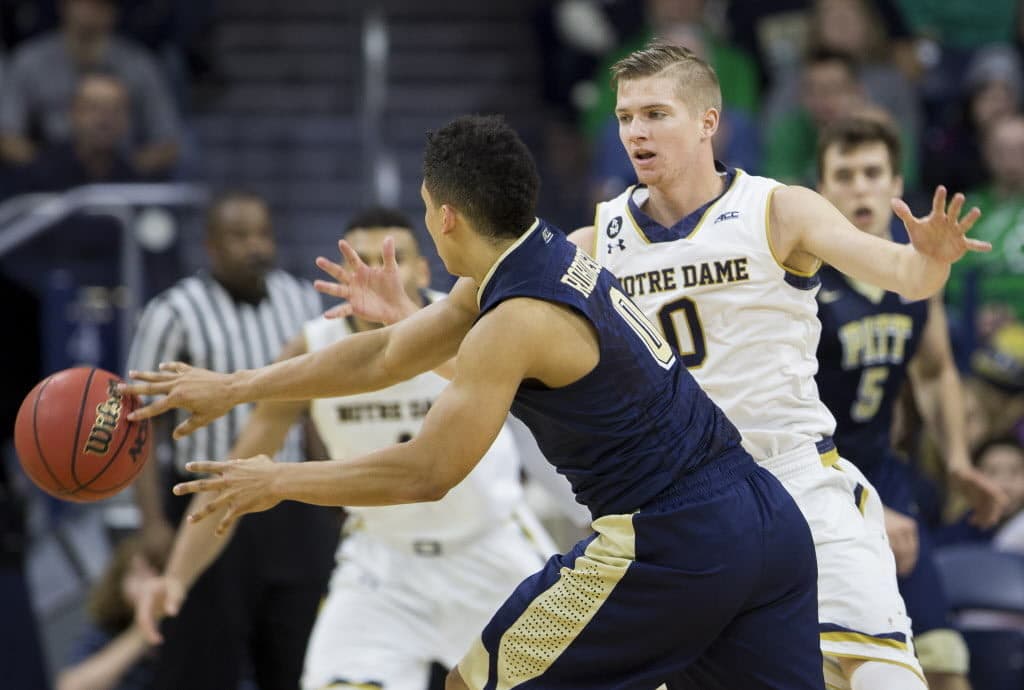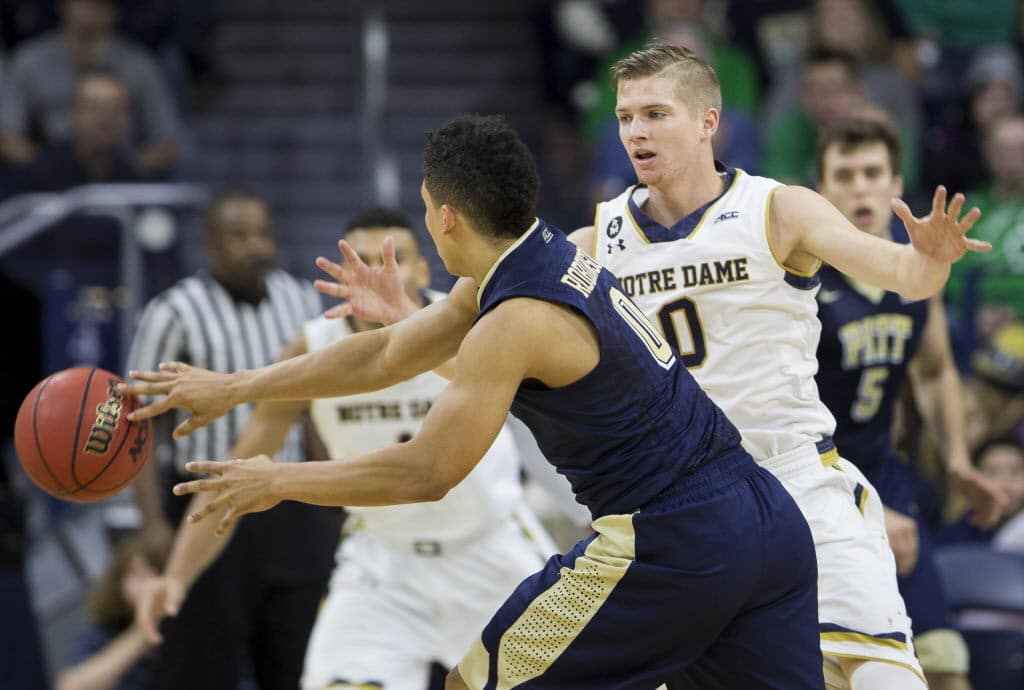 This article was written by East Mississippi Junior College Head Coach Billy Begley.
"Defense wins championships!" That is the old saying that has been around sports for years and years! Some would argue that the old saying is true, while others believe the point of a game is to score more points than the other team. I would agree that it is a combination of both.
There must be a balance of good offense and defense in basketball for any championship team. You must be able to put points on the board and have a player or two that can go get a bucket or make a play for someone else when all else breaks down.
However, if a team wants to develop any consistency and give itself a shot at winning any game on any given night in any gym, it all starts with getting stops!
I think we can all agree that the 2016-17 Golden State Warriors were one of the most dynamic offenses the league has ever seen! Having three of the best shooters on the planet, with one of those being one of the most unique players and scorers this game has ever seen in Kevin Durant, along with their ability to share the ball and hit you from all different angles makes them very tough, if not impossible at times, to guard.
But every one of their offensive runs began with a string of defensive stops. Golden State could get out in transition and score in disadvantaged situations with 3-on-2 and 4-on-3 fast breaks.
What was once a 5-point lead quickly turned into an 8, 10, 15, 20 point lead. Game over! But it all started with getting stops on the defensive end. It is hard getting out in transition and scoring, and when you are taking the ball out of bounds every time. The best and most consistent teams in basketball understand that it all starts with defense.
As a basketball player at Mississippi State, I was able to be a part of one SEC regular-season championship team, two SEC West championship teams, and four NCAA Tournament teams. During those years, we were consistently one of the best defensive basketball teams in the league.
My freshman year (2003-2004) was the year we won the overall SEC regular-season championship. We were not loaded with talent or a ton of one-and-done players either. Only one player (Lawrence Roberts) was even drafted from that team! But we bolstered a 14-2 overall league record while going 8-0 on the road! How did we do it? Defense!!
We gave ourselves a chance to win every game because of our team's defense. An offense is unpredictable; you can't control how many times the ball goes through the hoop. But defense travels to every game and every gym. This does not mean you will win every game, but being a great defensive team will give you a chance almost every time you step on the floor.
Here are 4 Characteristics that Every Great Basketball Defensive Team Has
Defensive Toughness
I know this seems generic or cliche', but it is simple! Every great defensive basketball team has a certain "dog" about them! They take great pride in their ability to defend. Defense in basketball starts with an attitude! If you do not have the "dog" in you, it is hard to be a great defensive team.
And what do I mean by toughness? Stepping over from the help side and taking a charge or being the first on the floor when there is a loose ball. Those are winning plays that take ZERO talent! It simply comes down to making a choice and having the toughness to do it.
Defensive Accountability
I am not talking about accountability from coaches. I am talking about must-have accountability from teammates. It is one thing if the coach calls you out for not fulfilling your defensive assignment, but it is an entirely different feeling when your teammates call you out!
Player accountability was one of the greatest attributes of that 2004 SEC Championship team. Accountability did not come from just the coaches; it came from the huddle. No one wanted to be the guy that let the other four down on the defensive end.
No one wanted to be "that guy" who could not guard their man, missed a block out, or failed to rotate quick enough in the help side that led us to get dunked on. Accountability came from within, and when someone was not holding their defensive effort up to the group's standards, the other four guys called him out.
Having this accountability and pride on the defensive end must start with the players in uniform, not the coaches in suits.
Defensive Communication
The best defensive teams in basketball are also the best at communication. Transition defense has to start with communication from all five players sprinting back. In the half-court, defending any screen, hard cut, or any other action that the offense runs all starts with a high level of communication.
The ability to communicate at a high level is a must for any basketball team that wants a lockdown defensive. It takes ZERO talent to talk!
The ability to communicate can also sometimes hide the deficiencies one may lack in height and athleticism! Communication keeps everyone on the same page and working together for the common goal of getting a stop.
Defensive Rebounding
A basketball team cannot be a great defensive team without being a great rebounding team. A defensive possession is not over until the team gets a rebound. It is demoralizing as a team when you defend your tail off and force the other team into a bad or rushed shot but fail to come up with the defensive board.
It's just as demoralizing to the other team when you limit them to one shot. Being a great rebounding team can lead to easy baskets on the other end, which is a big reason why teams can string together monster runs and get big leads.
4 Characteristics of Great Defensive Basketball Teams Conclusion
Many other aspects go into great defensive basketball teams. However, without these four characteristics, it does not matter what kind of size or athleticism you have; it will be tough to be a great defensive team.
So Make sure that you are emphasizing the importance of toughness, player accountability, communication, and finishing the play every single day in practice. Make sure that your team knows what the program is about on the defensive end, and then work every day to make it happen.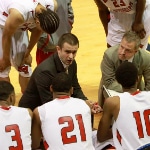 Billy Begley
East Mississippi Men's Basketball Head Coach
Billy Begley started his time at East Mississippi Junior College in 2010 as an assistant coach. He spent two years with the Troy Trojans before rejoining the Lions as the head coach.