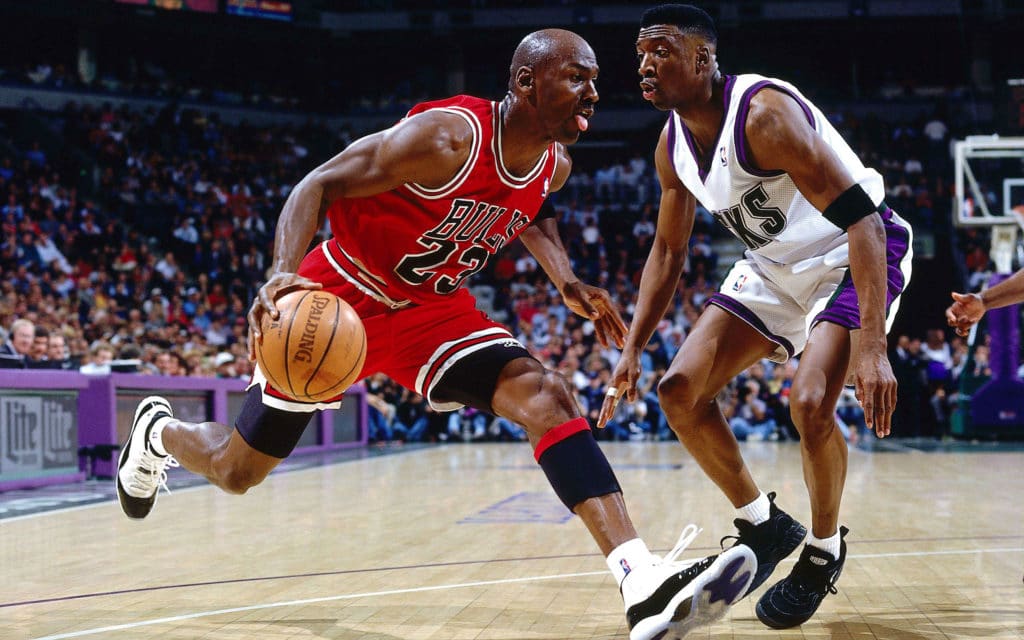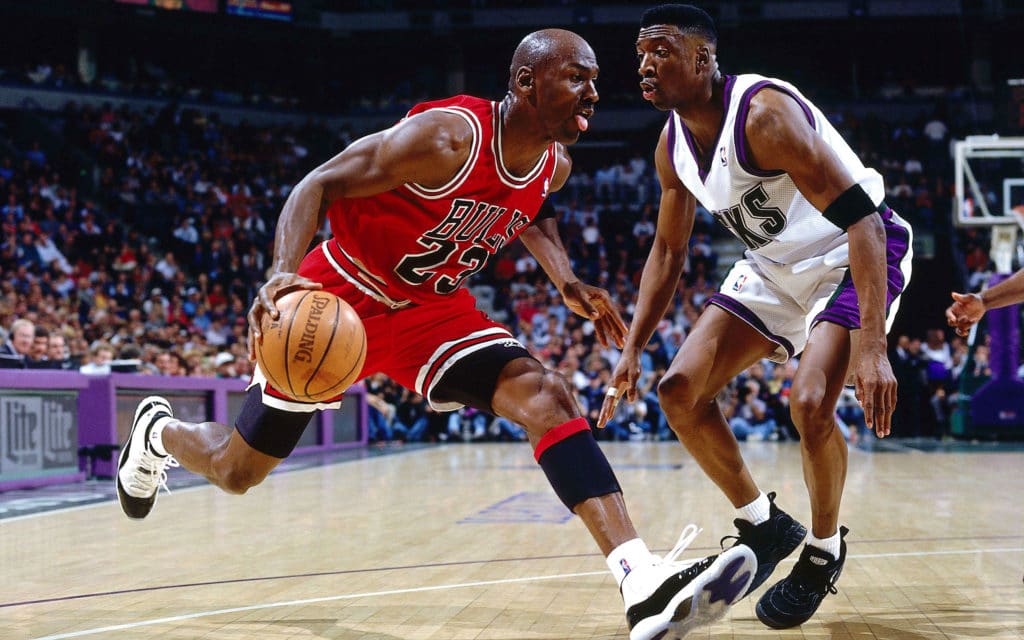 This article was written by Basketball HQ co-founder Kyle Ohman.
1. Score Within the Offense
2. Play to Your Strengths


3. Next Play Mentality
4. Take Advantage of Easy Baskets
5. Free Throws
6. Offensive Balance
7. Develop your Weaknesses
8. Defense to Offense
8 Keys to Becoming a Great Scorer in Basketball Conclusion
When you hear the word "scorer" in basketball, you sometimes think of it negatively because there are so many volume shooters out there that we label as scorers. Being a great scorer, though, means being able to score the basketball efficiently; it is done with one purpose in mind, and that is to help the team win.
Great scorers shoot the basketball with accountability. They know that it is their role to shoot a lot of shots and score points for their team. However, they don't just shoot any shot that they want or feel like. It is about the team, and they show that by choosing to shoot high percentage shots.
Scorers are usually naturally gifted, but GREAT scorers are also some of the hardest workers as well. If you look at players like Kobe Bryant, LeBron James, Kevin Durant, etc., you will quickly see that they are also some of the hardest workers. If you want to develop into a great scorer, it starts in the gym with hours and hours of hard work. This allows you to shoot the ball with confidence and take the big shots at the end of the game.