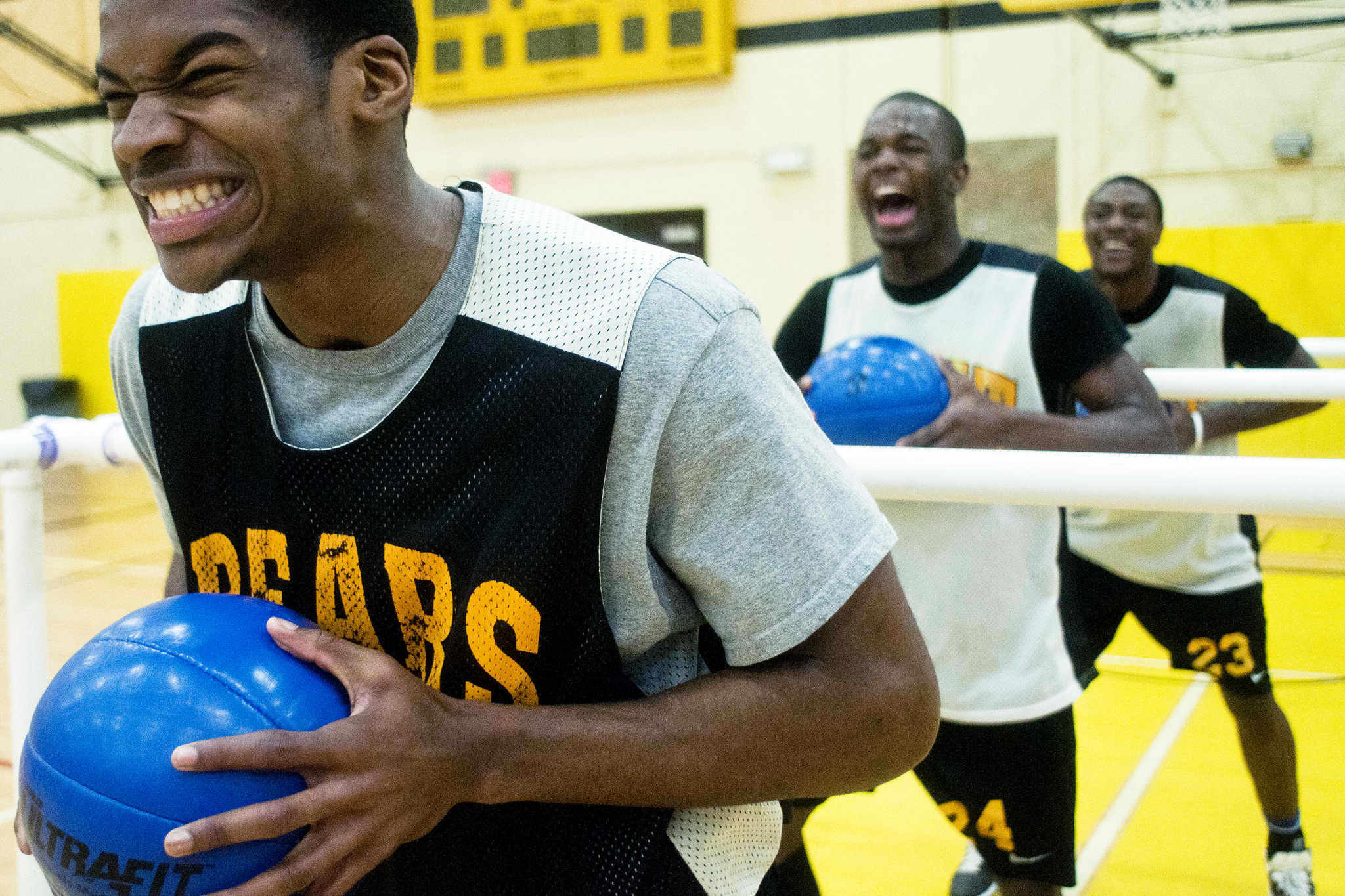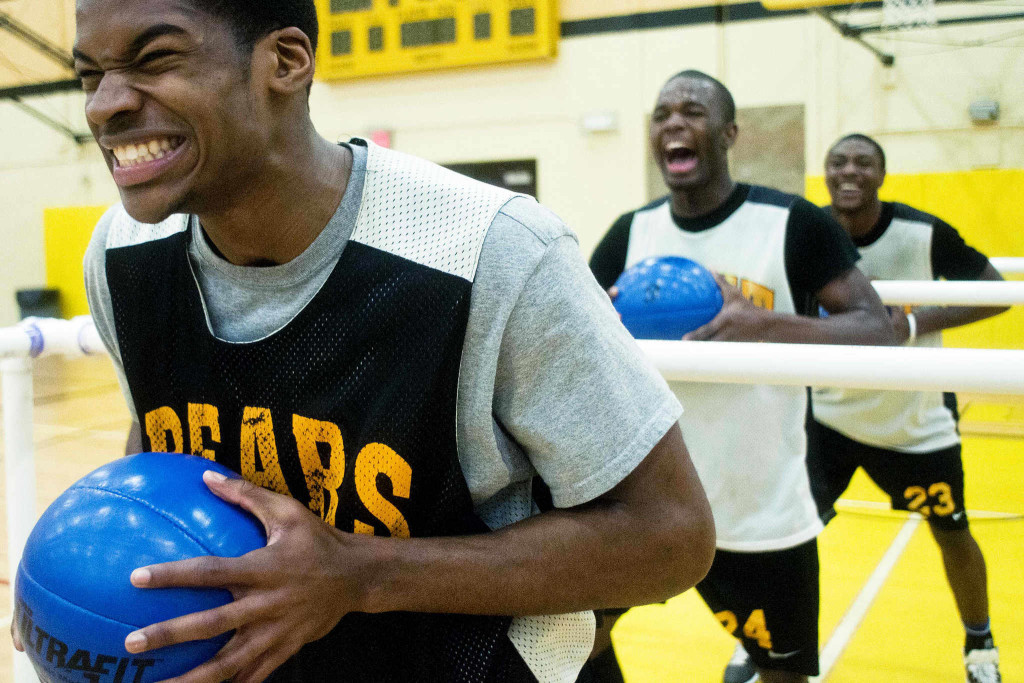 This basketball coaching article was written by FIU assistant men's basketball coach Chris Capko.
Many places around the country have begun school, and the basketball pre-season is in full effect. The offseason in basketball takes place from the time the season ends and runs through the summer. To me, this is the preseason. The time of the year, where playing time (to an extent) is being competed for, and basketball coaches are all starting to implement their style of play. Let's discuss some important topics for which to think about this time of the year.
For college basketball programs, coaches are only allowed to spend two hours on court instruction with their kids. They are allowed to spend six hours with their strength coach or without a basketball.
The time with your basketball team during this part of the year is precious because it directly leads to the start of full-time practice. To me, conditioning is imperative. Your player's bodies need to be in phenomenal shape. First, they need to be in shape to avoid minor injuries that can last an entire year. The hamstrings, groins, and back injuries can be sustained at the start of practice because the player's body is not ready for the workload.
Conditioning
How are you conditioning your team? Are you conditioning their minds? I am not opposed to running the mile one day a week. I know it is not basketball-specific, but it challenges you mentally, which is just important. I also believe in suicides and some type of test to see where your team is. Whether it be 15, 20, or even 25 suicides. There needs to be some basketball components such as playing pick up or agility basketball drills that simulate what you will be doing in a game. 
I believe you should condition 4-5 times a week, on top of the individual instruction you are allowed with your basketball team. During the season, you play twice a week and practice every other day except a mandatory one day off. I believe in building your team's body for the grind. At this early stage in the season, I think that two days off can set you back. I also believe that the momentum your team built in the weight room should be continued in this period. Your players will not have the same focus in the weight room during the season and will probably lose some of the gains they made.
Floor Time
How do you attack your time on the floor? Programs cannot get on the floor as an entire team until the middle of September. Are you doing groups at two days for an hour each? Three days a week at forty minutes each? Or Four days a week at thirty minutes each?  I personally like to keep them busy and do something with them as many days as possible. I hate the idea of thinking my basketball players possibly might not be doing something every day. The more days I can work with them, the better.
Basketball Player Development
We have little programs that we do within our program to entice players to get in the gym. We have each player involved in a shooting club, where they must make 500 shots a week with a manager. The manager keeps a total of all of their shots, and the player with the best percentage will get a small reward. We just want to do something to keep it competitive.
Attacking the Preseason in Basketball Conclusion
This is a very crucial part of the basketball season and must be treated as such. With conditioning, weight lifting, and individual instruction, you set the tone for what is right around the corner. Bring the right focus, state your goals with each player, and hold them accountable to improve, and you will reap all of the rewards.