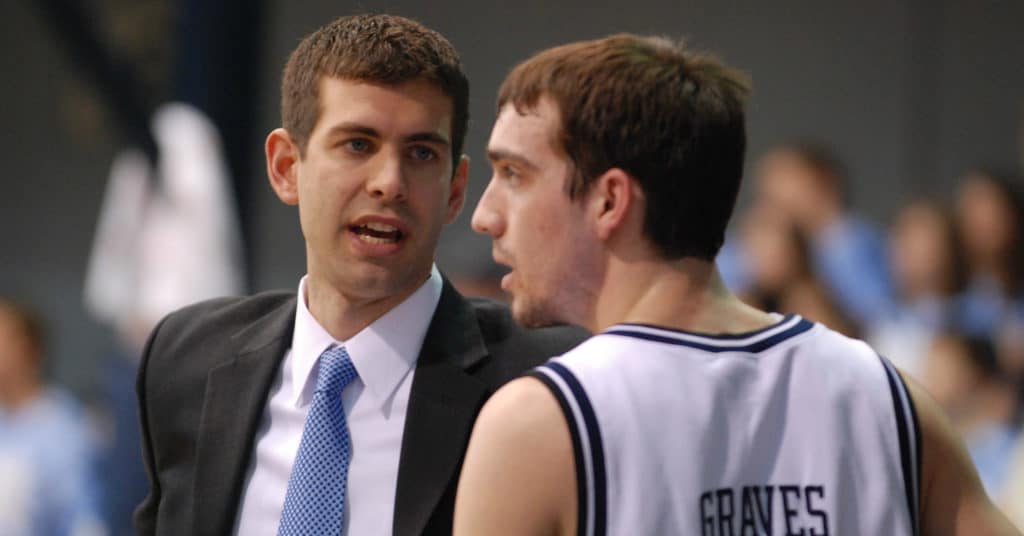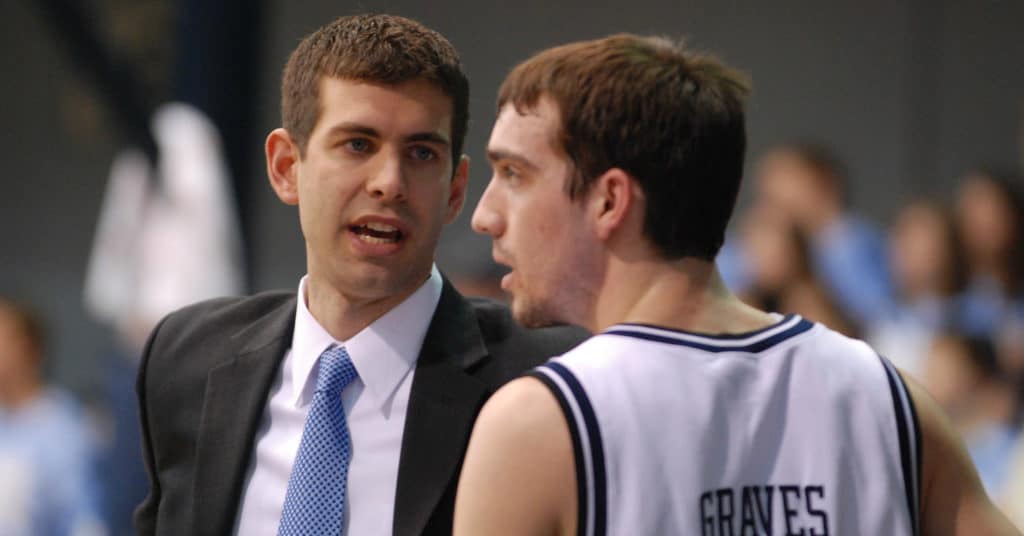 This basketball coaching article was written by University of Virginia assistant men's basketball coach Kyle Getter. 
The relationship between basketball coaches and players needs to be authentic and transformational rather than transactional. The relationship needs to be built on motives to help make players a better version of themselves, rather than "using" the players in an attempt to win games.
As a former basketball player, I always appreciated when my coaches worked to get to know me as a person and developed a relationship with me beyond basketball.
Here are four ways to help cultivate strong relationships with your players in basketball:
On and Off the Court Relationships
First, spend time with your basketball players, on and off the court. I heard one time that the best way to spell love is ''t-i-m-e." Our players must know their coaches care about them beyond their performance on the court. As the old saying goes, "Players don't care about how much you know until they know how much you care."
If you care, they will care! When players are in a basketball program with people who care about them, they contribute a lot more than they otherwise would. Treat each player as an individual. Get to know the names of their family and anyone else who is important in their lives. Familiarize yourself with each player's support system.
Communicate About More than Just Basketball
Secondly, communicate about things other than basketball. Always be honest in your communication. Define very early on what you expect from them. You cannot invest too much time communicating with a player. Don't gossip with players. Stop any player who starts telling you what is wrong with something or someone in your organization!
Utilize every available opportunity to support and send our message! You must recognize there is a big difference between just talking and communicating. Excellent communication doesn't guarantee the influence of positive attitudes, but poor communication could produce negativity. As a reminder, the quality of your players' attitudes will be directly proportional to the quality of the atmosphere you create for them.
How is the Player Feeling?
Additionally, always be aware of the players' feelings. Be firm in correcting, but don't be degrading! Realize improvement is about 30% physical and 70% emotional, so try to remain positive, especially when communicating with younger basketball players! I believe it's a good policy to turn mistakes made by players into coaching opportunities rather than causes for punishment.
Players need recognition and praise. When giving praise, don't contaminate your reward system by rewarding those who don't deserve it. We will lose credibility. Very little value comes from the belief that players will respond better by treating them progressively worse. They must believe we have confidence in them.
Set High Standards
Finally, set high standards for your players. Help them raise their level of expectation, and then hold them accountable to those standards! Players won't always do it by themselves. Your message should be loud, clear, and positive! Players must get better daily in all areas.
This goes beyond basketball. Hold them accountable and challenge them to grow academically, spiritually, and socially.
Relationships with Your Players in Basketball Conclusion
Cultivating strong relationships with your players can help take your program to new levels. Often what separates "good" from "great" is unity and confidence. Communication and listening builds commitment and trust. As basketball coaches, we must not lose sight of the big picture.
We must intentionally continue to work towards the development of players beyond the court. A critical method to accomplish this is through relationship building.
I would love to hear any of your thoughts, ideas, or comments on cultivating relationships with your players in basketball. Sharing our experiences may not be able to help in current situations, but it never hurts to learn ways to grow in the future. Please comment below!
I hope these ideas can impact you and how you relate to players both on and off the court.