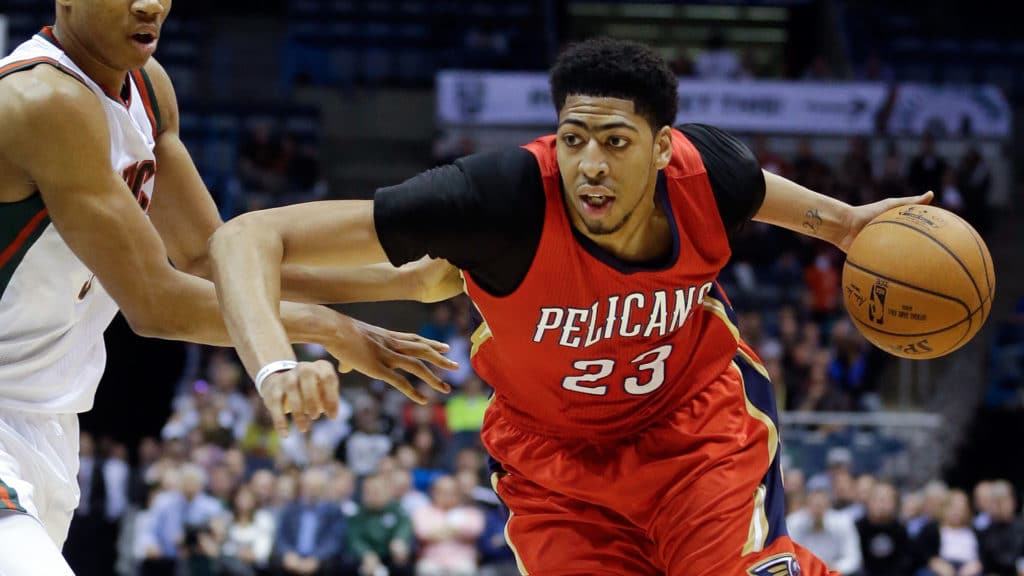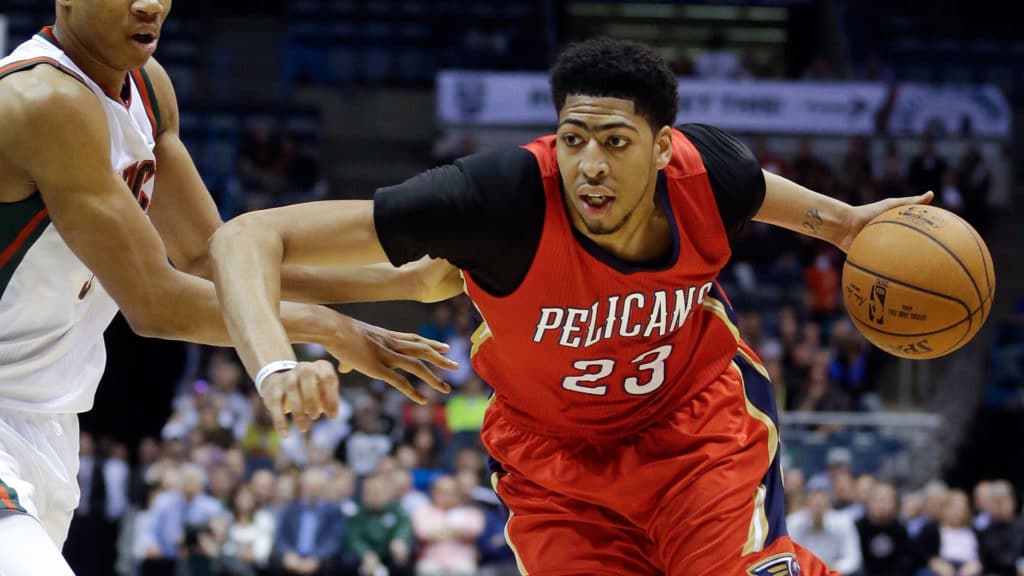 This basketball coaching article was written by University of Southern California Assistant Coach Chris Capko. 
Evolution is a part of life. Everything in life evolves, and basketball is no different in this sense. Twenty years ago, big, lumbering post players were a huge part of the game. Growing up, I remember big men like Patrick Ewing, Alonzo Mourning, Hakeem Olajuwon, and David Robinson. In the mid-'90s to early 2000s, Shaq dominated the NBA. A low post scorer was a considerable part of every basketball team's offense, and most colleges and professional teams were looking for players who could deliver that skill set.
In today's game, this is not the case, though. I don't remember when exactly it changed, but seven-footers whose primary skill is scoring with their back to the basket are becoming extinct. Now big men are expected to have a completely different skill set.
The NBA and college basketball are going smaller as people place more of an emphasis on shooting the basketball. Analytics has provided insight on the impact of a three-point-shot as opposed to a two. There is more switching than ever before, and this requires big men who can get out and guard ball handlers.
Positioning
Evolution means that basketball players must adapt, or they will get left behind. This is why I train my big men differently today. I have not altogether given up on back-to-the-basket moves, but instead, we work on positioning first. What hasn't gone away is being able to score at the basket. One of the first things I try to develop with big men is getting position and having them catch with two feet in the paint.
When our post players have two feet in the paint, they don't need a dribble. We want them to be able to turn and go up with either hand. The object is to catch as close to the basket as possible; this allows for no double team or diggers to deter a shot. It all starts with the work that you can do before the ball is entered and your ability to bury the post defender under the basket. With this type of positioning, it should be a finish or foul every time.
Play with a Plan
Basketball is not a perfect game, and sometimes our post players will end up having to receive a catch away from the basket. This is when we teach them to play with a plan. We want our big men to dribble to the midline and read the defense.
We work on two moves; a regular hook shot and a drop step in the event the defense takes away the middle. We want them to be as concise as possible. It is better to have a couple of moves mastered than have multiple moves and counters that cannot be executed with great attention to detail.
Ball Screens
Even in college basketball, ball screens are more prevalent than ever. Big men must be able to screen, roll, and then catch and finish in traffic. We use basketball drills to work on this every day at the University of Southern California. Big men have to be guarded at the rim, so teaching them to roll to the rim is one of the first things they must learn.
Rolling fast and creating separation from their man creates rotations and forces the defense to play out of closeouts. The post player won't get the ball every time, but their rolling action to the basket is just as important as any component involved with screen-and-roll basketball. We drill, making tough catches and finishing in traffic with both hands daily.
Shooting the Basketball
The better shooter you are, the more spacing you create for your team on the floor. No matter the size today, it will benefit you to be able to shoot the basketball. I am not saying you need to step out and shoot the three-point shot immediately, but I would try and master to the free-throw line.
Unless you are elite at something else, such as DeAndre Jordan, it is challenging to move up in level and shoot 60% or lower from the line. Master being able to shoot from 15 feet and out and, if possible, to the three-point line. Being a threat to shoot the basketball will open up the floor for so much else and keep the defense honest.
Playing in Space
The next part we emphasize with our post players from a coaching standpoint is being able to play in space. For instance, a team is trapping the ball screen. We ask our big men to short roll in these occasions and have our guards get off the ball once they have drawn two men to them. The big man might now be asked to take one or two dribbles and make a play.
That play could be two dribbles and finish at the rim or one dribble and kick out to a shooter. They have to read and determine that, but we try to drill these instances for the moments when they arrive in games. We want all of our basketball players to be able to dribble, pass, and shoot.
Able to Guard
The last part is on the defensive side. Bigs who play at the college level and the select few who will play in the NBA will be asked to defend guards. It might not be for the duration of the shot clock, but at least in late clock situations.
We believe you must devote time in the weight room and on the court to improving foot speed and athleticism. This might not be your team's philosophy, but good big men will be asked to do this at some point in their career with the way basketball is going.
The Evolution of the Big Man in Basketball Conclusion
This is a different era of basketball, and the game has evolved. Ten years ago, big men were not asked to do all that they are asked to do today. Generally, post players develop later in their basketball life than guards but don't always get the same level of development.
You must spend time working with your post players and helping them develop into complete basketball players. A talented big guy will always be important to any team. Develop them, have fun with them, and take pride as you see them grow!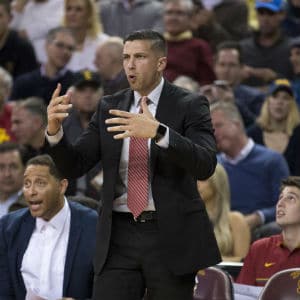 Chris Capko
University of Southern California Assistant Men's Basketball Coach
Chris Capko was named an assistant coach for the Trojans in 2016. He has also been an assistant coach at Georgia Southern University, Florida International University, and Stetson University. Along with coaching, Chris Capko also played at the Division 1 level for the University of Southern Florida.