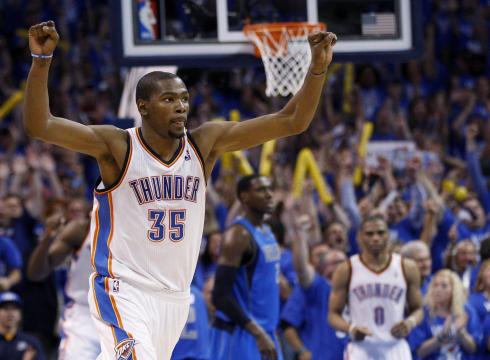 The difference between having a good basketball season and having a great season often comes down to 5-7 games that are either won or lost by less than 3 points. Two years ago, we had a player named Zac Swansey that hit six game-winning shots for us at Tennessee Tech that season. That year we won 20 games. If he had missed those shots, we would have only won 14 games. That is a huge difference!
Some would say six game-winners in one year is pretty lucky. I would tend to agree, but I would also tell you we spent 15-20 minutes a day in practice on these scenarios, giving our players confidence to execute them during the game. This is the first of two articles I will share on late-game situations.
This basketball coaching article focuses on the offensive side, and the next will focus on the defensive side. Below are a few of my philosophies and some things to consider to increase chances of success for late-game heroics. I believe the keys to success in late-game situations comes down to daily repetition in practice, getting a good shot, and having some luck on your side.
Here are some things to consider in late-game offensive situations:
Can you run the baseline?
Who is your team's best full-court passer?
Keep a running Excel sheet of different late-game scenarios that come up during the season from games you play, games you watch, etc. This will give you a variety of different late-game situations to practice with your team daily.
If you score with less than 10 seconds to play, I like to call a timeout to get our defense set. Sometimes players will get caught celebrating and not get back on defense, giving the opposing team a transition break. Calling a timeout allows the other team to draw up a set basketball play, but I still like that it allows our team defense to get set and ensure playing 5-on-5 rather than giving up a 3-on-2 numbered break.
If coming out of a timeout for the last possession, have your team prepared to run a play versus man to man and for zone in case the opposing team changes defenses.
If you have the ball for the last possession in a tie game, hold for the last shot. The worst thing that can happen is overtime. If your team shoots too soon, make or miss, the other team will have a chance to win the game.
Your team needs a basketball play for 0-3 seconds, 4-8 seconds, and 9+ seconds for each of the following inbound positions, and each play should have different options depending on if you need a 2FG or 3FG:

Full Court (can run baseline)
Full Court (cannot run baseline)
3/4 Court Side Out
Side-Out of Bounds
Baseline Out of Bounds