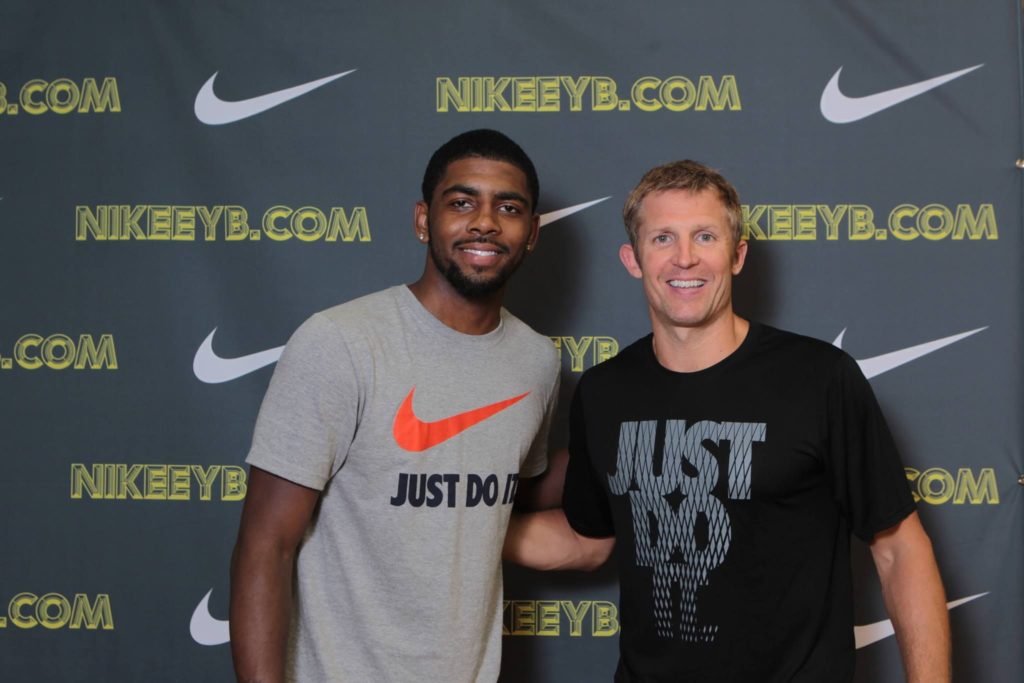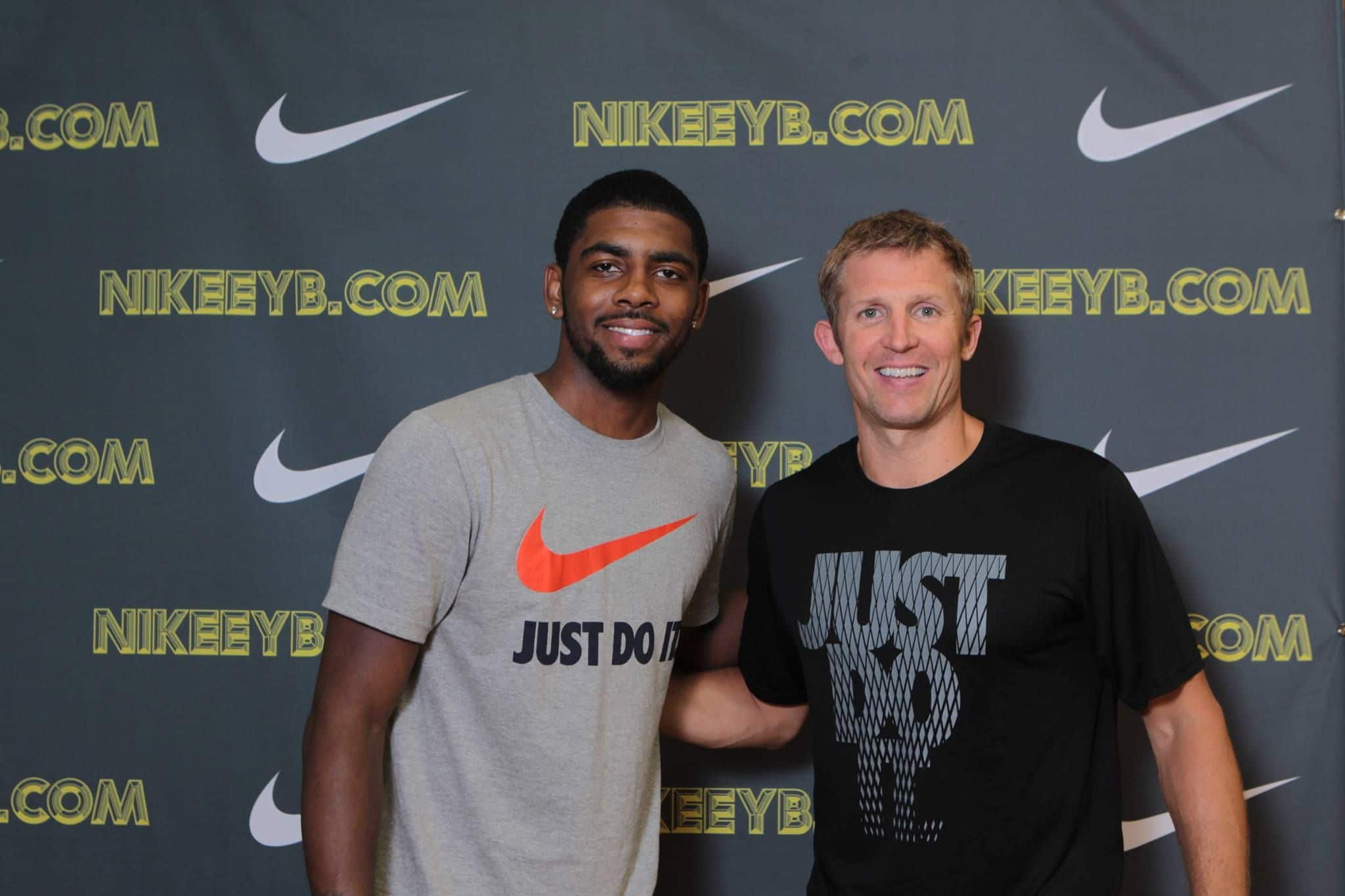 My name is Ganon Baker, and I'm a basketball coach for a living. I have always been coached in my life by my parents, team captains, and basketball coaches. However, the most significant help I have ever had was from my mentors! I still go to them to this day. Because of this, I firmly believe everyone needs a coach, and everyone needs a mentor! 
All the great ones had mentors. From Kobe Bryant to Diana Taurasi, Pat Summitt, Pat Riley, Gregg Popovich, and Steve Kerr, they all had mentors. Anyone who has ever done anything significant has had a mentor POURING and SOWING into their life. 
What is a Mentor? By definition, it's a wise and trusted teacher or counselor. Simply put, it's a man or woman that "tours your life." A Men – tor. 
Mentor's do the following: 
1) Dive into your vision, passions, and goals. They provide a mirror for you to see if you have the daily action steps to back it up. 
2) They provide the information and creations that you can't see. They know where you need to improve, and they enhance your learning curve. They take your mind and body to a place where it's never been. 
3) Focus on the holistic tools you need as a leader to put into your toolbox. They educate you on your physical, mental, emotional, and spiritual self. 
4) Mentors are not your friends because they don't care about whether you like them. They are more concerned about your personal and professional growth and how to stimulate that. 
Why a Mentor?
Two of the most significant resources we possess are TIME & MONEY. Mentors save you both. 
1) Mentors save you time – They help shorten the time it takes for you to achieve success. What I mean by that is what took me six years to train an NBA player; I have helped players do that in three months. What took most great coaches a decade or more to get into NBA coaching, I have helped one coach get there in five. 
2) They save you the PAIN from their mistakes – As humans, we either learn through experience or learn through pain. Mentors, the good ones, are transparent. I have shared my mistakes and pain with those that I mentor. What took me fifteen years to have a scalable basketball business, I now help others build theirs in two. Mentors have that PRICELESS experience! 
3) Mentors connect – They have a life's worth of valuable work and reputation. I have made one phone call or an email and helped multiple coaches get jobs overseas and into College coaching. Mentors get you into a room sometimes you can't get into because you don't have access. A good mentor gives you that access. 
Final Thoughts
Having a mentor is not a sign of weakness; it shows that you are smart enough and are driven enough to succeed. 
In conclusion, mentors will motivate, teach life lessons, give advice that's authentic, real, and hard to find. They challenge and push you until your goals are achieved. 
This is precisely why I created my Coaching Mentorship Program for FREE – so that people can connect with me directly, and in turn, I can help them or help them find a mentor that fits their needs. 
Remember, you can't be anyone without a GREAT SOMEONE! 
Get after it and go find an AVENGER, go get a mentor!