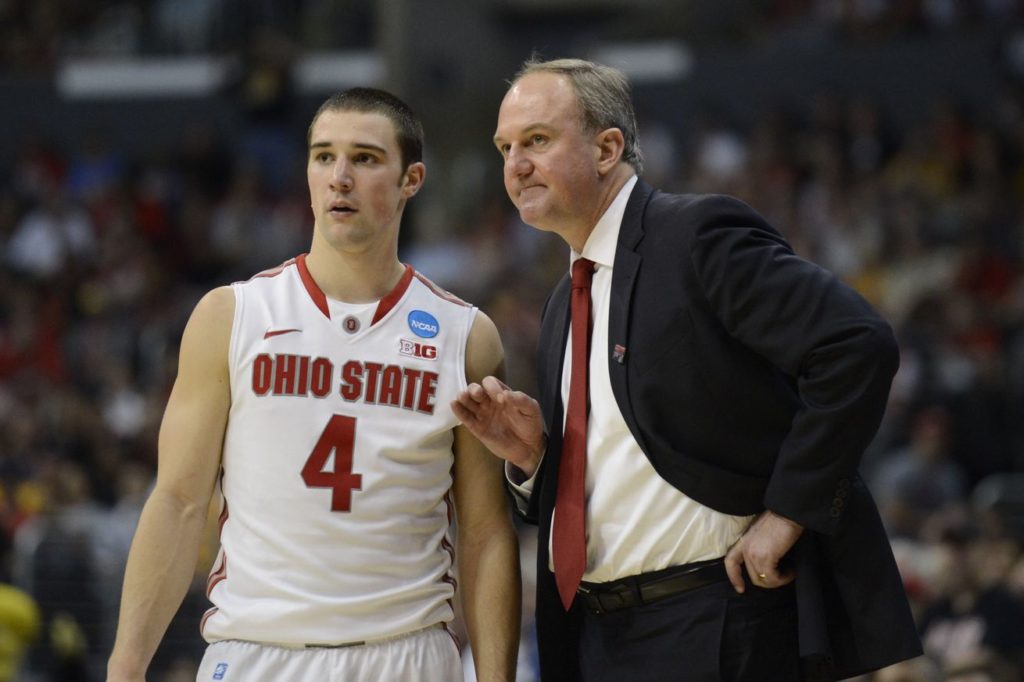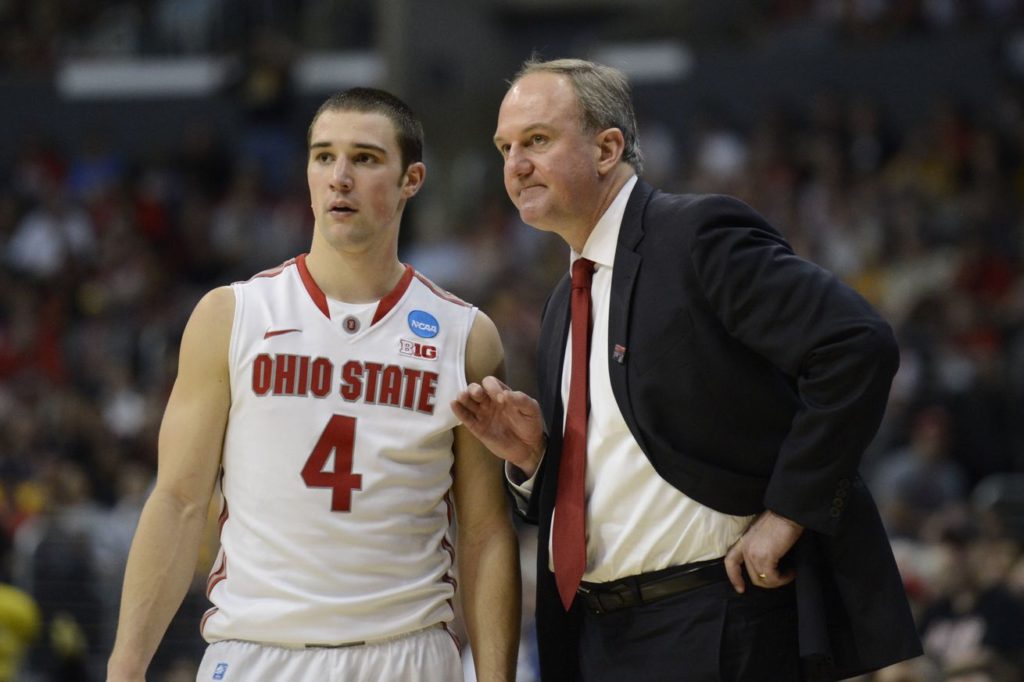 This article was written by Lousiana Ragin Cajuns Assistant Coach Brock Morris.
Every player wants to earn more playing time. But I have found a lot of players do not know things they could do to earn more playing time. A lot of young players believe if they score points, then success will follow. There are 12 scholarship players who are not the leading scorer for every leading scorer on a college roster.
In college basketball, there are approximately (due to some possible ties) 351 leading scorers. That leaves about 4,212 scholarship players who are non-leading scorers. So out of the 4,563 scholarship players in NCAA division one college basketball, only 7% are their team's leading scorer.
If you are one of the other 93%, what are you doing to get more playing time? We will discuss five ways to catch your coach's attention and earn more playing time in this basketball article for players.
Know Your Role on the Team
Humility can be defined as knowing and accepting your strengths and weaknesses. If you are a shooter, be a shooter. If you are a distributor, be a distributor. Your role may be to rebound, post up, and finish dump-offs around the rim; if so, be the best.
For some players, they are truly able to do it all, and if that is the case, then, by all means, please do it all. What I have found is most players do not know who they are. They want to be the guy who can do it all, but they are not great in that role.
You see this regularly in college basketball, players who can't really shoot but want to shoot. Be a GREAT TEAM PLAYER, a guy who relishes the opportunity to guard the opposing team's best player or the player who wants to set the best screens on the team to get the scorer open.
Typically, those guys find a way to play. Coaches love the guys who are the best defenders, best screeners, best rebounders, or best energy guys. If you want to immediately increase your opportunity to play, become great at something that no one else wants to do.
Take Care of the Basketball
Everyone turns the ball over. Not just the point guard or the secondary ball handler. If you constantly cost your team possessions with bad passes or bad shots, you are not reliable. It is no secret that turnovers and bad shots hurt a team's performance.
During the 2015-16 NCAA men's basketball regular season, 17 out of the bottom 20 teams in TO% had losing records. On the flip side, 16 out of the top 20 teams in TO% had a winning record. So, if you are looking to stay on the court, DO NOT TURN THE BALL OVER!
A big part of this is knowing the areas on the court that you should stay out of and the situations that will get you into trouble. Depending on what position you play, these areas and situations will vary, but you must recognize them and do your best to avoid them or be extra ball conscious when in them.
Play Defense
The best defender usually plays. A basketball team does not need everyone to be able to score. A great team usually has someone, if not more than one person, who is a great defender. This is the person who takes on the other team's best player, craves the challenge, and lifts the team energy by doing so.
Great teams take pride in defense. The top 10 defensive efficient (DER) teams in the country, according to Kenpom, played in the NCAA tournament or the NIT. Not one team from the bottom 10 DER played in the postseason. So if you are looking to get on the court, figure out how to become a great defender.
Produce in Basketball Games
You must produce. In life, these three words will always be true. It does not matter what your reputation is, who your parents are, or what you think you are owed. If you do not produce, then you will not play.
Now, producing for each player is different from one to the next. Going back to roles, if you are a shooter, then you must hit shots, if you are a distributor, then you must have a great assist to turnover ratio, if you are a rebounder, then you must rebound at a higher rate than your teammates.
Whatever your role is, you must produce. To produce good results, you must know your role and accept your role. A great quote by Tristan Thompson after the 2016 NBA Finals was, "I am a superstar in my role."
Be Efficient as a Player
This is the one key factor I believe is being lost on today's player. This one element ties all of the other four into a nice neat bow. I have heard this line before, "coach, I scored twenty-five points tonight by hitting four threes', four dunks, and five free throws."
Before I praise this valiant effort, I must know the answer to one question, "how many shots did it take you to score twenty-five points?" If it takes you thirteen three-point attempts to hit four, ten layup opportunities to make four, and ten free throw attempts to make five, then we have a problem. There will be games where a scorer may not shoot well, but if this is a consistent stat line, it is not good.
In today's world of final box score promotion, efficiency is lost. While your final point total looks great in the local paper, you are not a very efficient basketball player.
These types of players will kill a basketball team's culture. The guys in that locker room all believe they could score twenty-five points on twenty-three field goal attempts and ten free throw attempts. These players do not play.
5 Ways to Earn Playing Time in Basketball Conclusion
If you want to increase your playing time, follow this simple game plan. If you already have as much playing time as desired, become better at these five principles to improve your team's performance. Always be striving to master your role, hold yourself accountable, and be the best player that you can be.