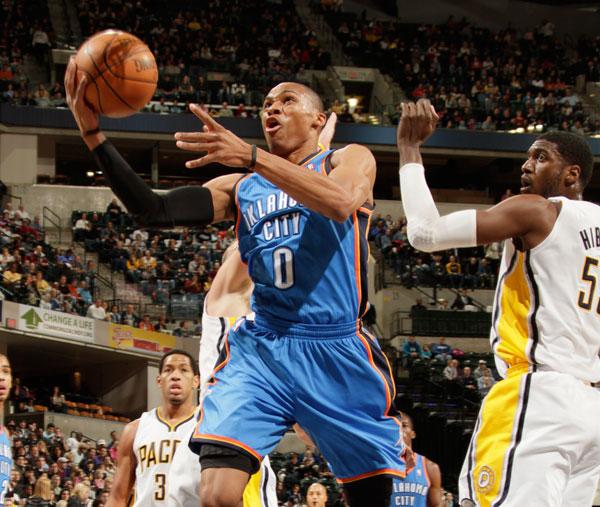 If you want to get somewhere that you have never been before, the best way to get there is by looking at a map first. That is what this basketball training workout is going to do for you. It is a map to what you need to do, to become the best basketball player that you have ever been. It is not just about working hard, it is also about first getting the proper instruction and basketball coaching. So before you go to the gym and spend hours upon hours working on your game, let our basketball training plans give you the instruction that you need.
This is a complete one day workout that you can take to the gym with you to get the most out of your workout. You will work on different scoring moves, basketball dribbling drills, basketball rebounding drills, and several other areas of your game. This workout was set up by a trainer that has worked with NBA through high school level basketball players.
Focus Points
Get up as high as you can on the backboard tips and do your best to control your tips. Work on soft hands.
Really sell your jab step on the Jab Step Shot Box Drill.
Make sure that you are shooting at game speed and practicing shooting with the right mechanics.